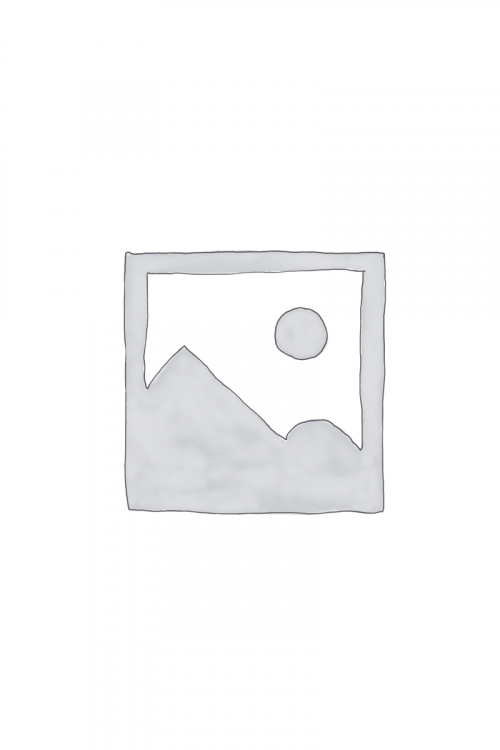 Artisanally knitted in lycra, non seasonal,  circular knitting.  Overall shapewear style, with circular knitting. No foot. Stretchy detail to secure the stockings, under the arch.
This but durable in hand feel.
Composition
Main yarn : 100% lycra
Colour: black, nude
Features:
Behavior: Flexibility in the construction of the knit is unrestrictive to the movement of the wearer, slightly shapewear.
Composition properties: extremely stretchy.
Sustainability: Artisan, made to order in house. Limited quantities available. 
Conscious care: to prolong the life cycle of this item cold hand wash is advised.
Size: one size 
Leon Louis FIUB open toe Stockings in lycra made in collaboration with Valeriya Olkhova Vo/ft knit.
A very stretchy, organic patterned stockings. Due to elasticity it will fit all sizes except XL. Hand crafted in house.
WOMEN'S SIZE CHART
WOMEN'S SIZE CHART
CLOTHING
XO
OO
O
1
2
3
4
5
6
EUROPE
34
36
38
40
42
44
46
48
50
INTERNATIONAL
XS
S
M
L
XL
2 XL
3 XL
4 XL
5 XL
FRANCE
34
36
38
40
42
44
44
44
44
ITALY
38
40
42
44
46
48
48
48
48
UK
6
8
10
12
14
16
16
16
16
USA
2
4
6
8
10
12
12
12
12
JAPAN
5
7
9
11
13
15
15
15
15
AUSTRALIA
6
8
10
12
14
16
16
16
16
WOMEN'S SIZE CHART
CLOTHING
XO
OO
O
1
2
3
4
5
6
JEANS
25
26
28
30
32
34
34
34
34
WOMEN'S SIZE CHART
CLOTHING
XO
OO
O
1
2
3
4
5
6
SHOES
EUROPE
34
35
36
37
38
39
40
41
42
FRANCE
35
36
37
38
39
40
41
42
43
UK
1
2
3
4
5
6
7
8
9
USA
4
5
6
7
8
9
10
11
12
JAPAN
22 CM
22.5 CM
23 CM
23.5 CM
24 CM
24.5CM
25 CM
26 CM
27 CM
WOMEN'S SIZE CHART
CLOTHING
XO
OO
O
1
2
3
4
5
6
GLOVES
STANDARD
6
6.5
7
7.5
8
8.5
9
9.5
INTERNATIONAL
XS
S
S
M
M
L
L
XL
CENTIMETERS
17
17.5
19
20
21.5
23
24
25.5