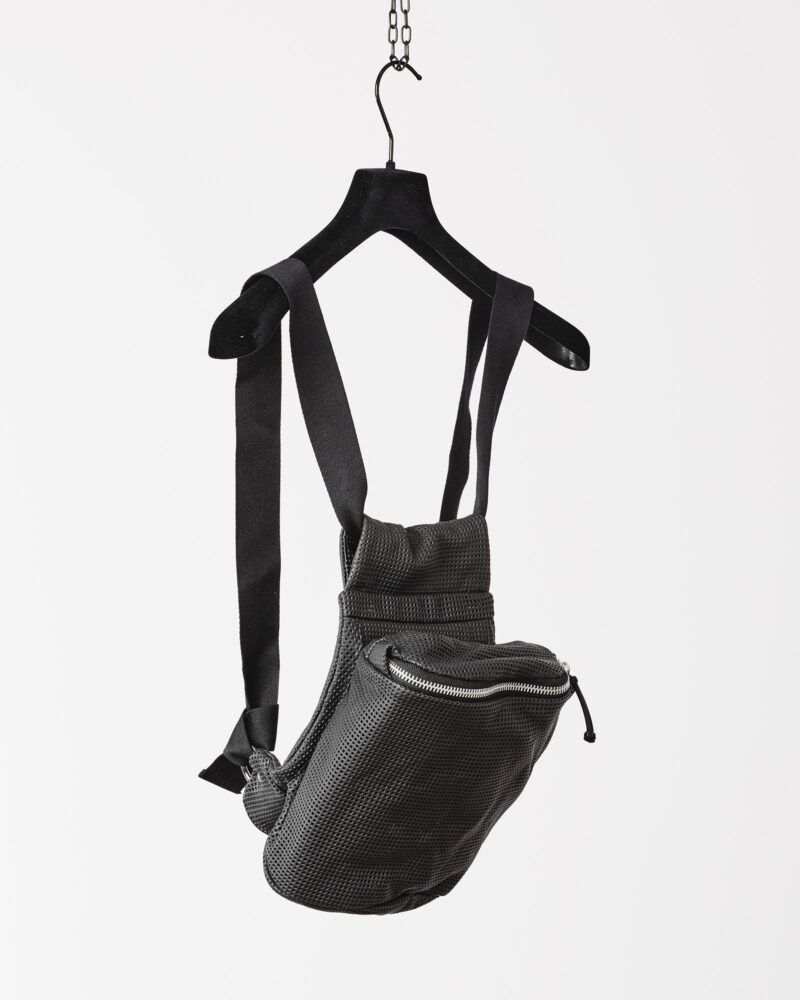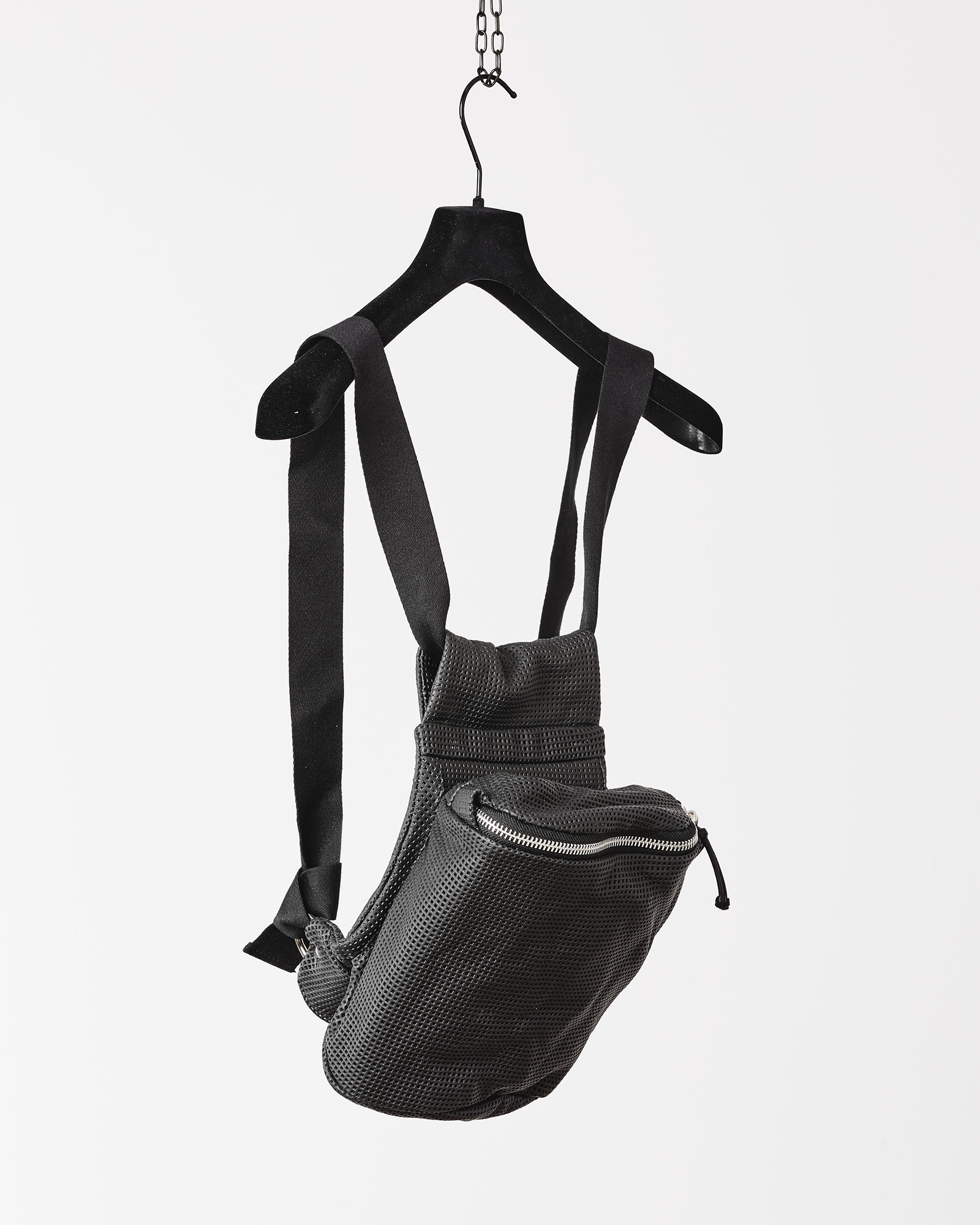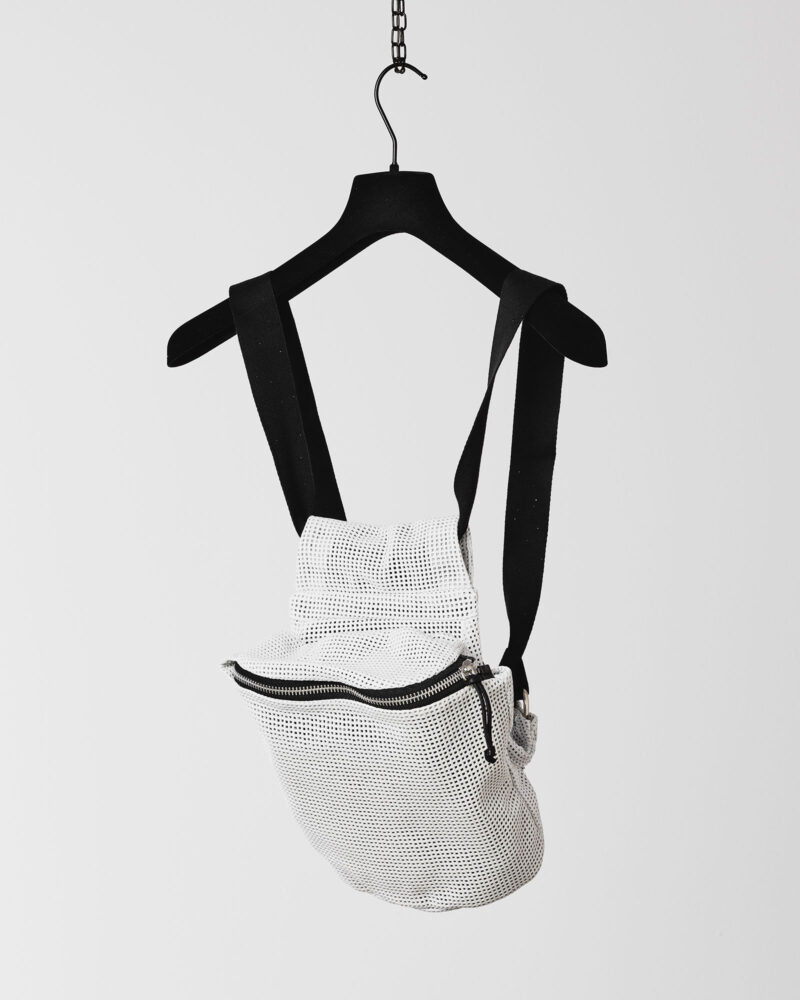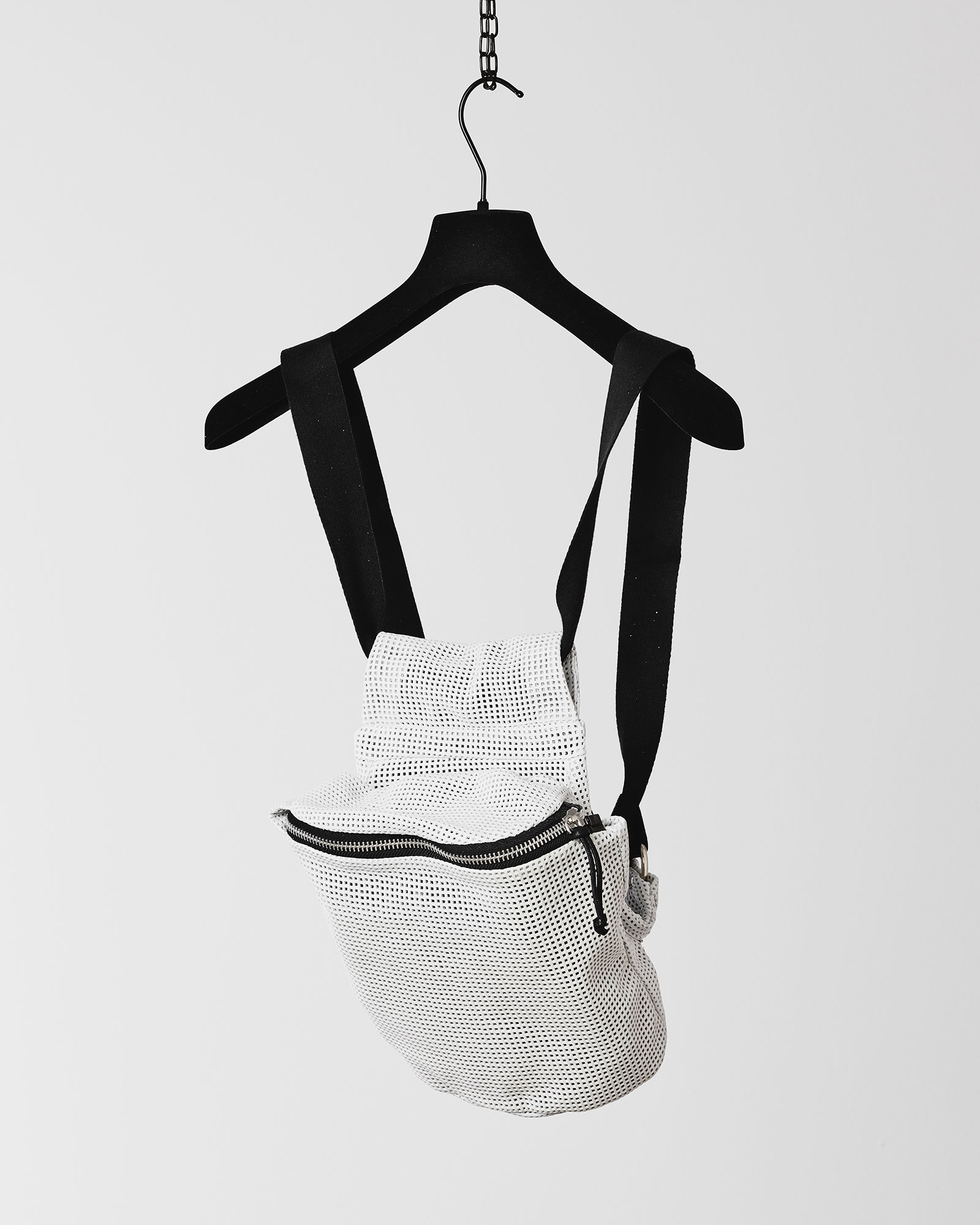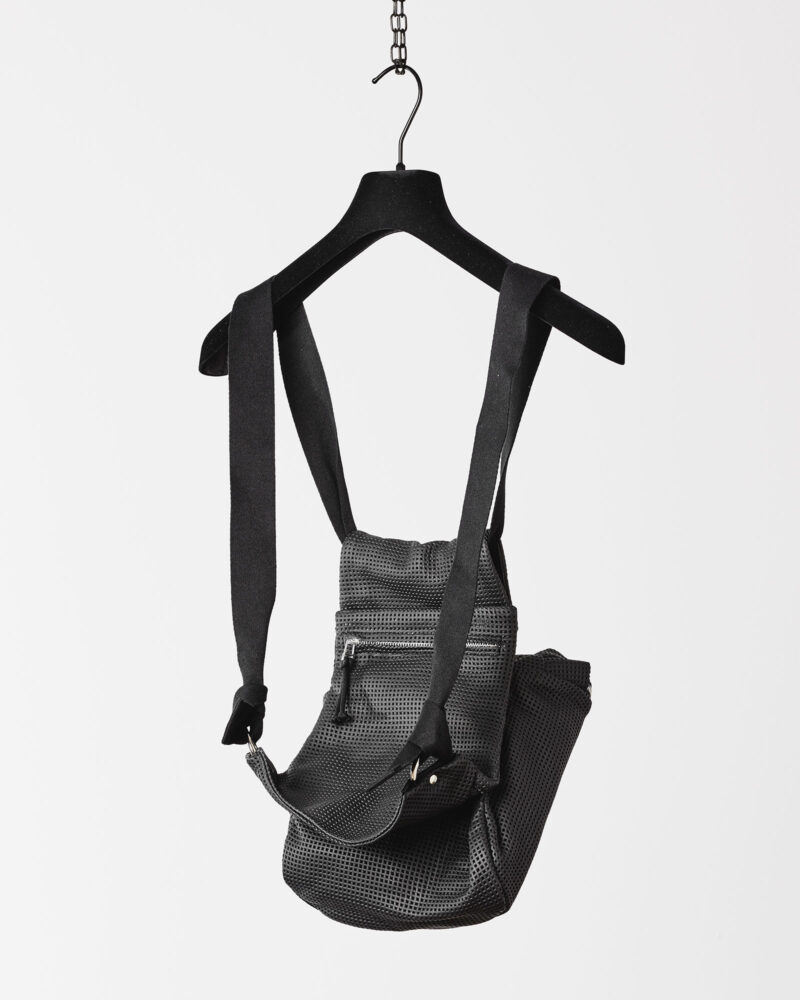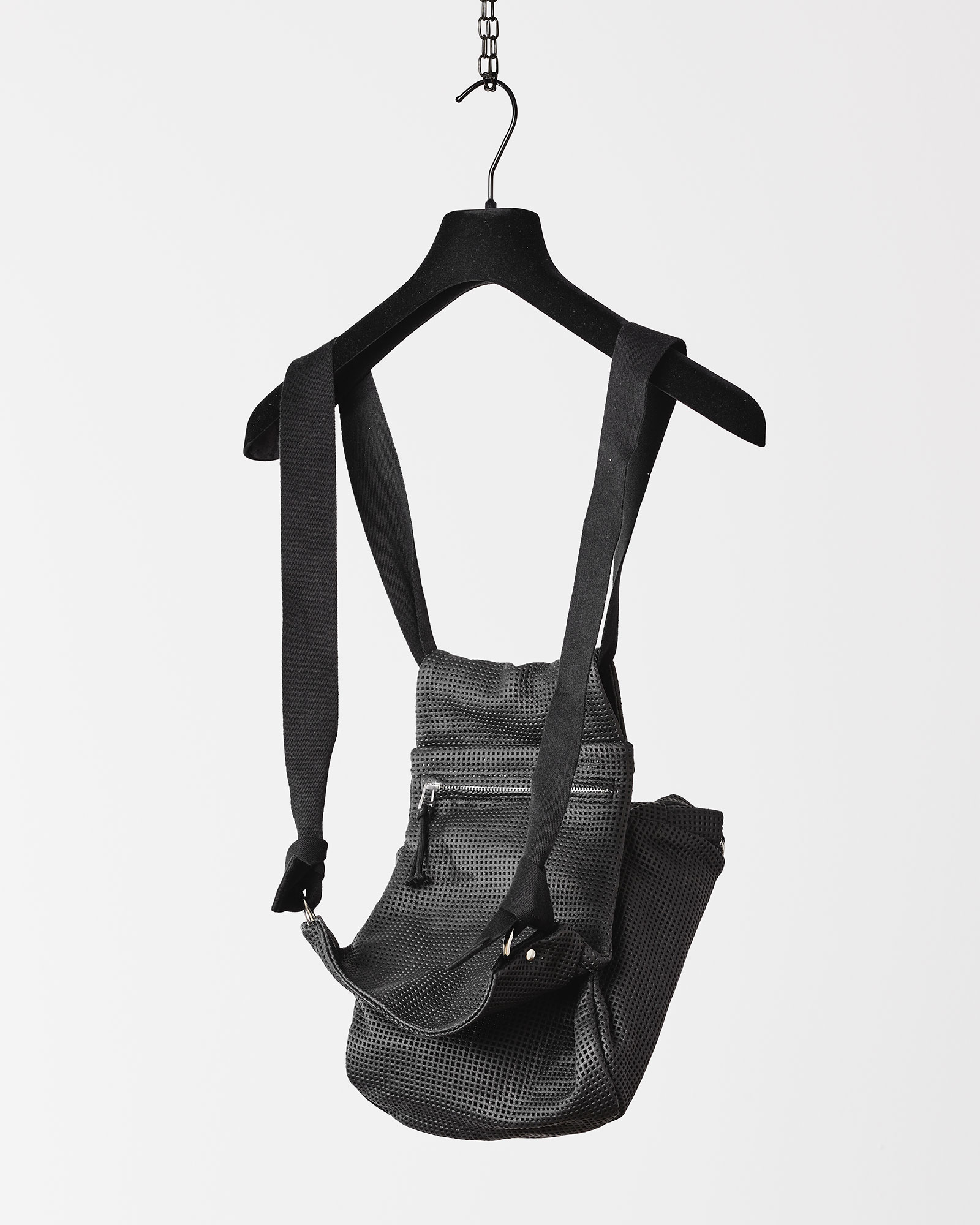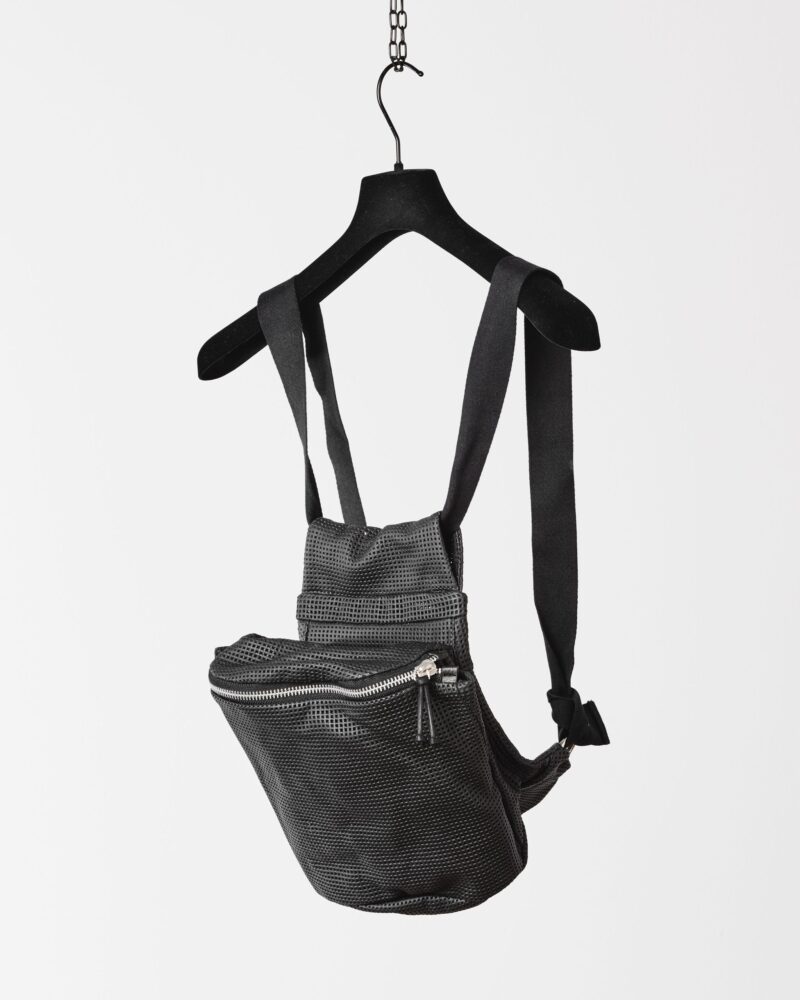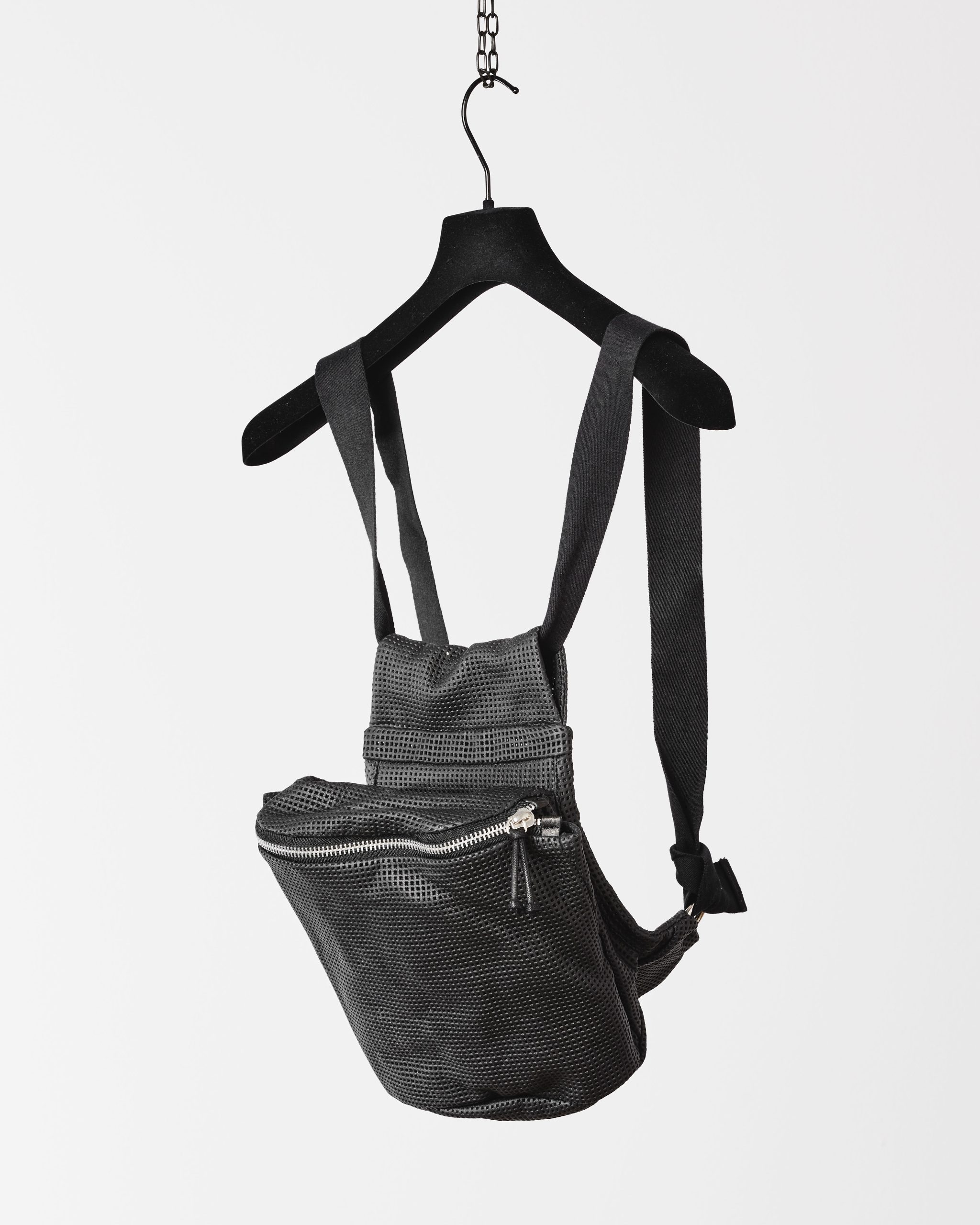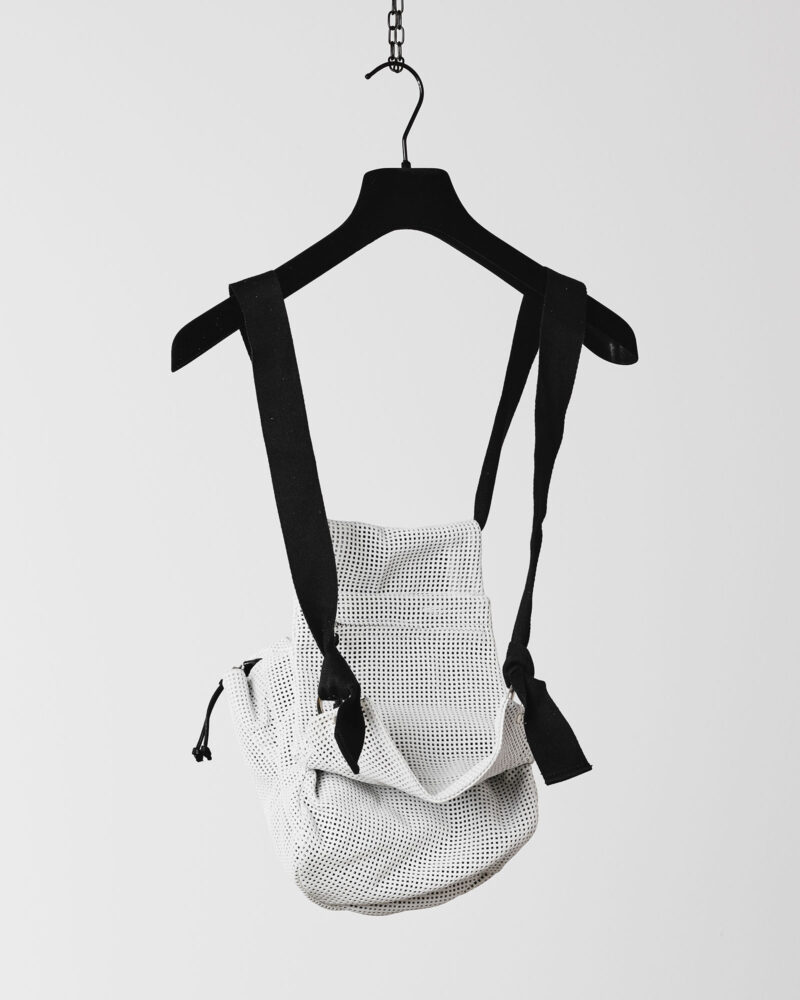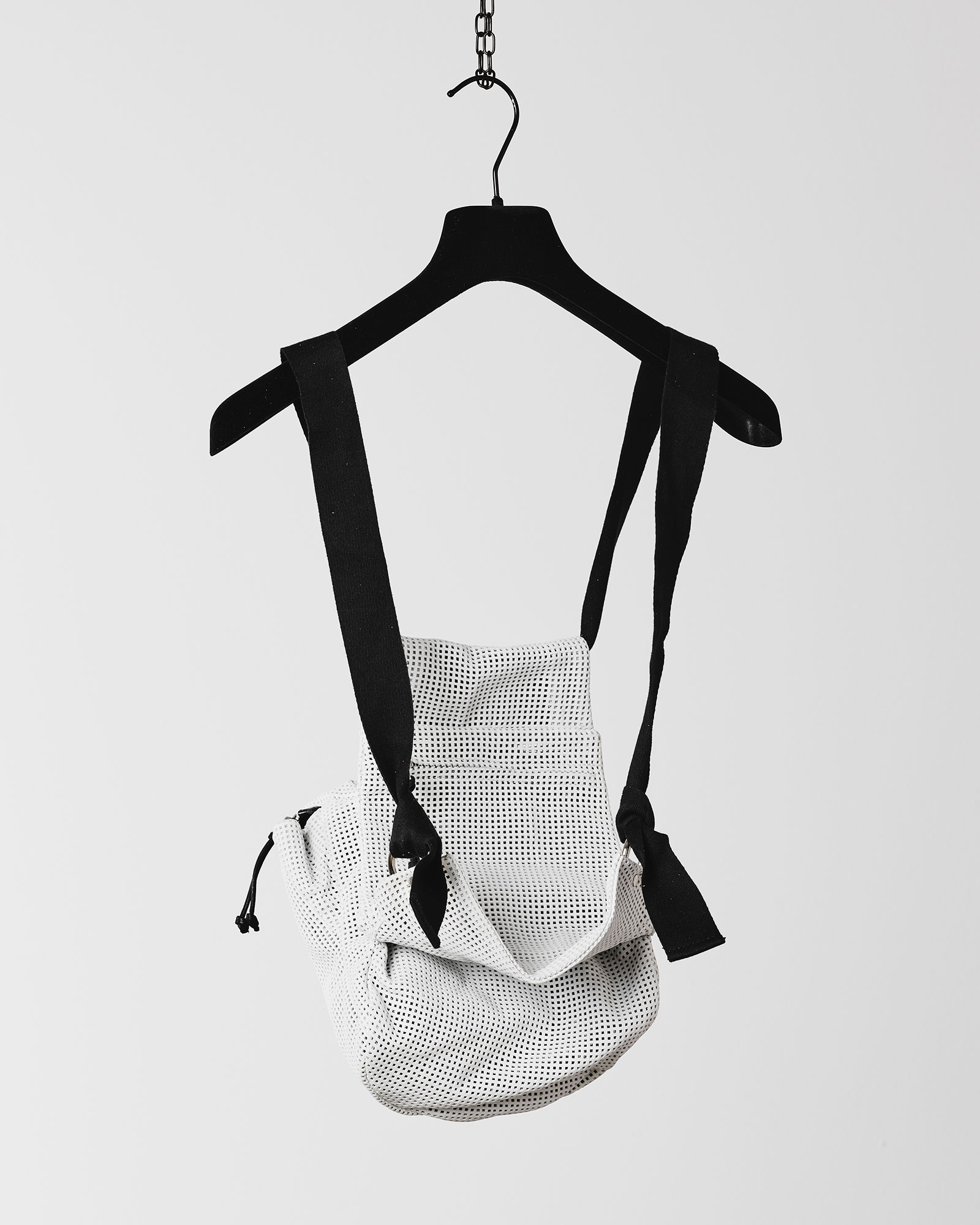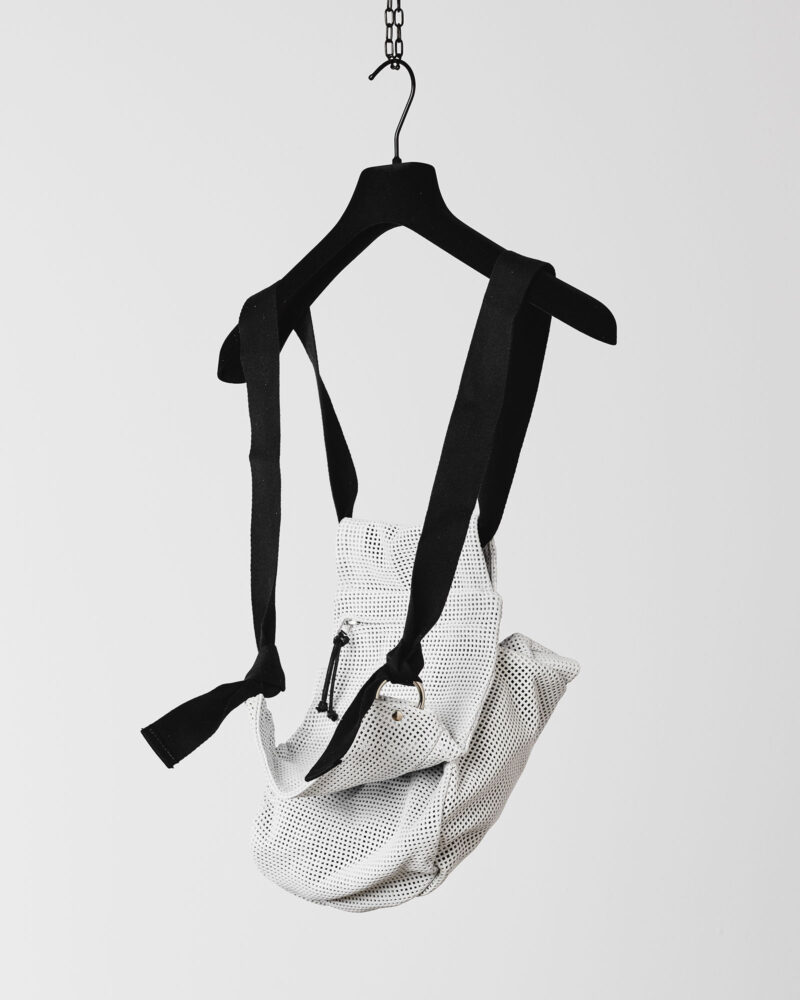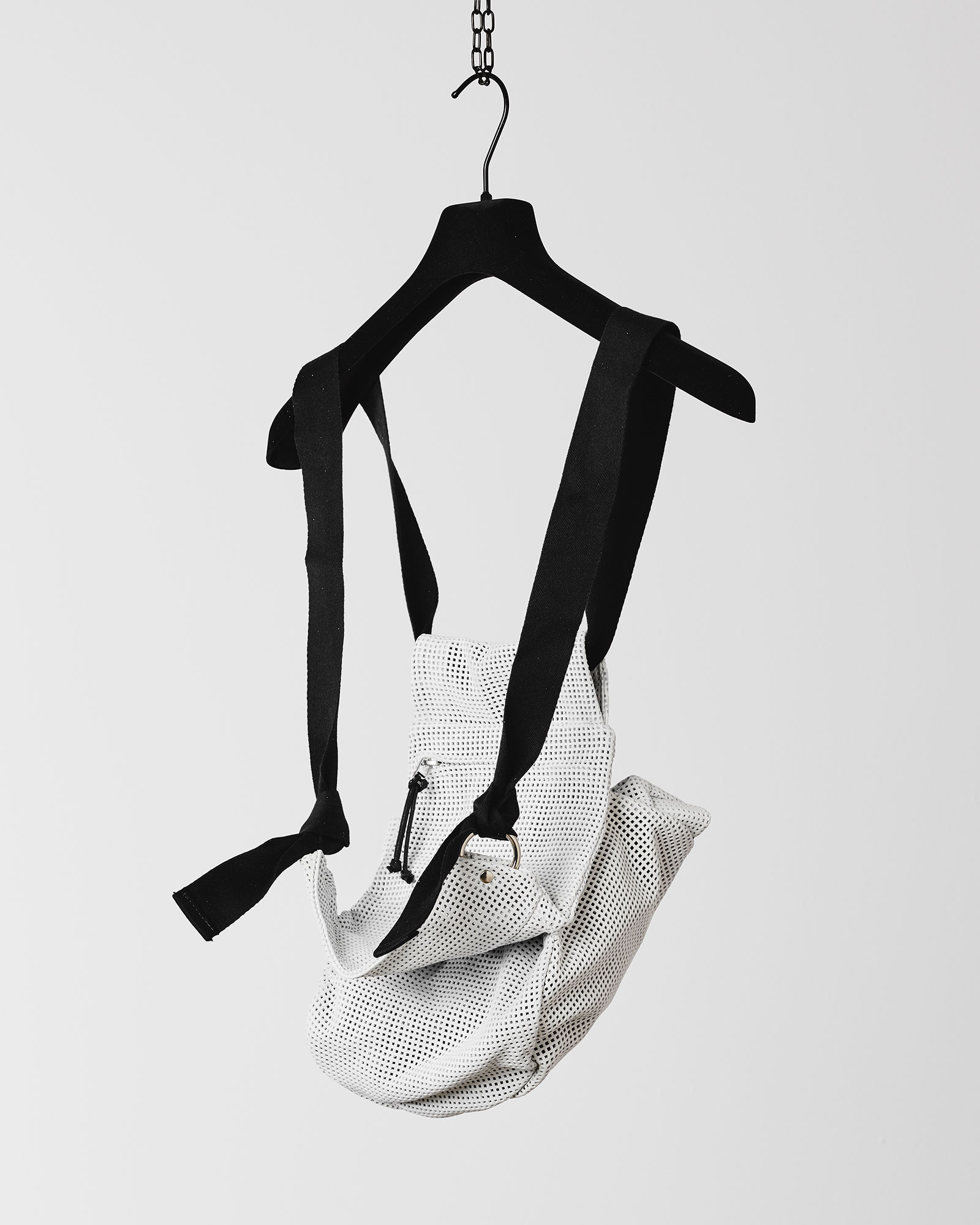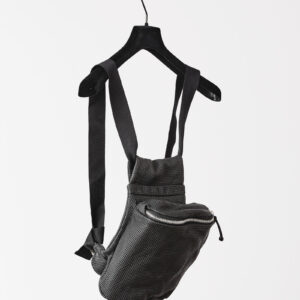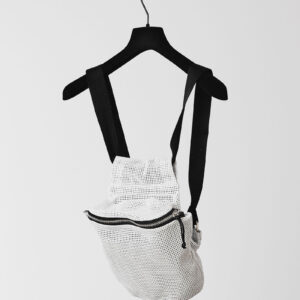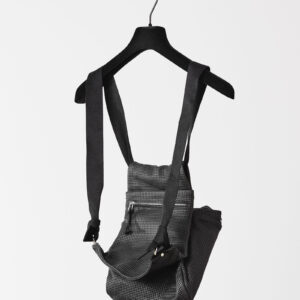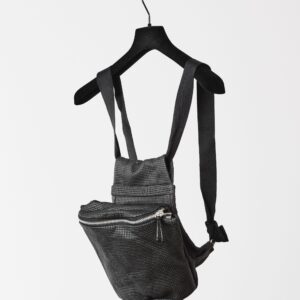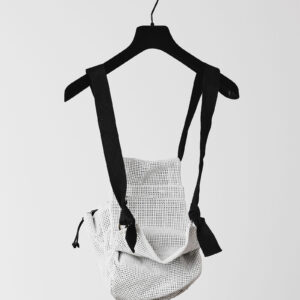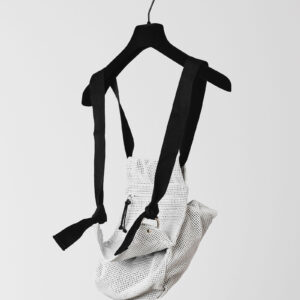 NERO MULTI-BAG_ mesh
€413.00
NERO MULTI-BAG_ mesh
nero multi-bag is created to give you a the "easy going" experience, no matter where you are going. can contain your most important items, as purse/ shoulder bag. it does not fit laptops, but ipad etc.
it is with a quiet structured surface due to the artisanal horse leather it is crafted in. one long leather strap with is connected in both side at the distressed o-rings at each sides. the strap can slide from one side to another due to the desired carrying option. it can be worn as; shoulder-bag (short adjustment with double strap or single strap across chest or backpack. furthermore it have a duct for carrying e.g. your blouse or jacket (see picture).
two zippered compartment both with one-way zip closure. compartment at back for smaller items and one bigger room at front. silver-tone hardware. tonal stitching.
made in portugal
Composition:
Fabric: Leather
Color: Black, White
Share
Shipping
Flat Rate Home Delivery In Denmark; 7.5 €
Flat Rate Home Delivery In Europe: 25 €
Free shipping requires a minimum order of 500 €