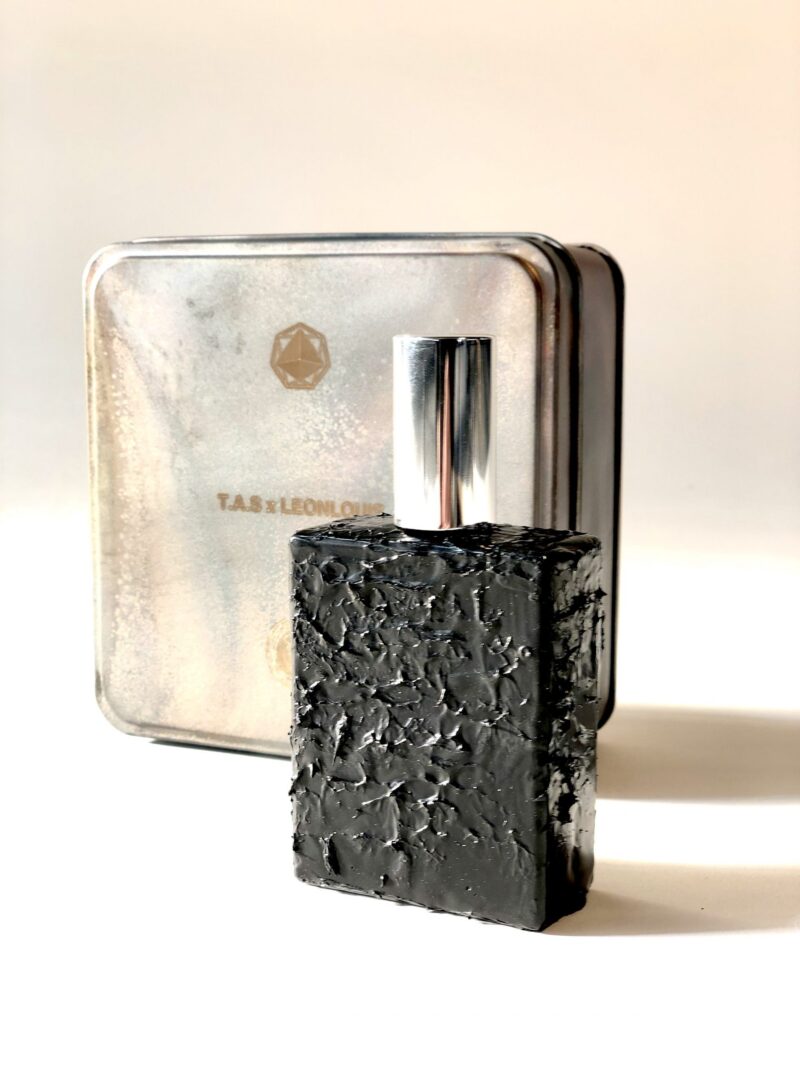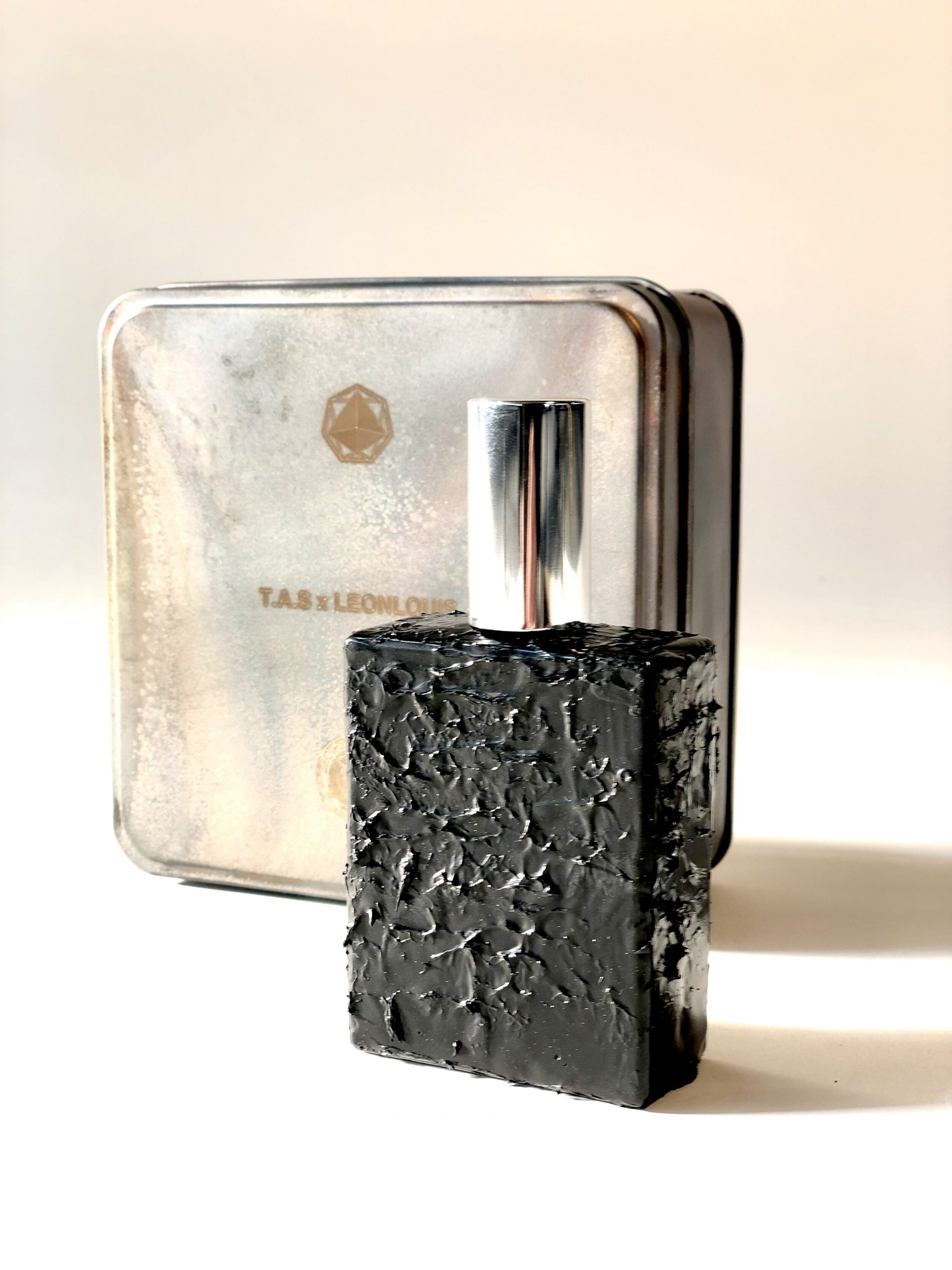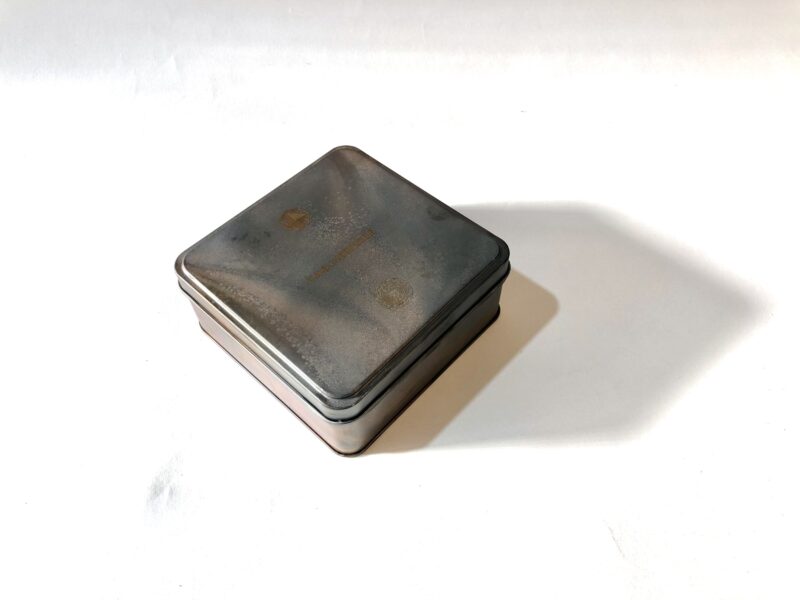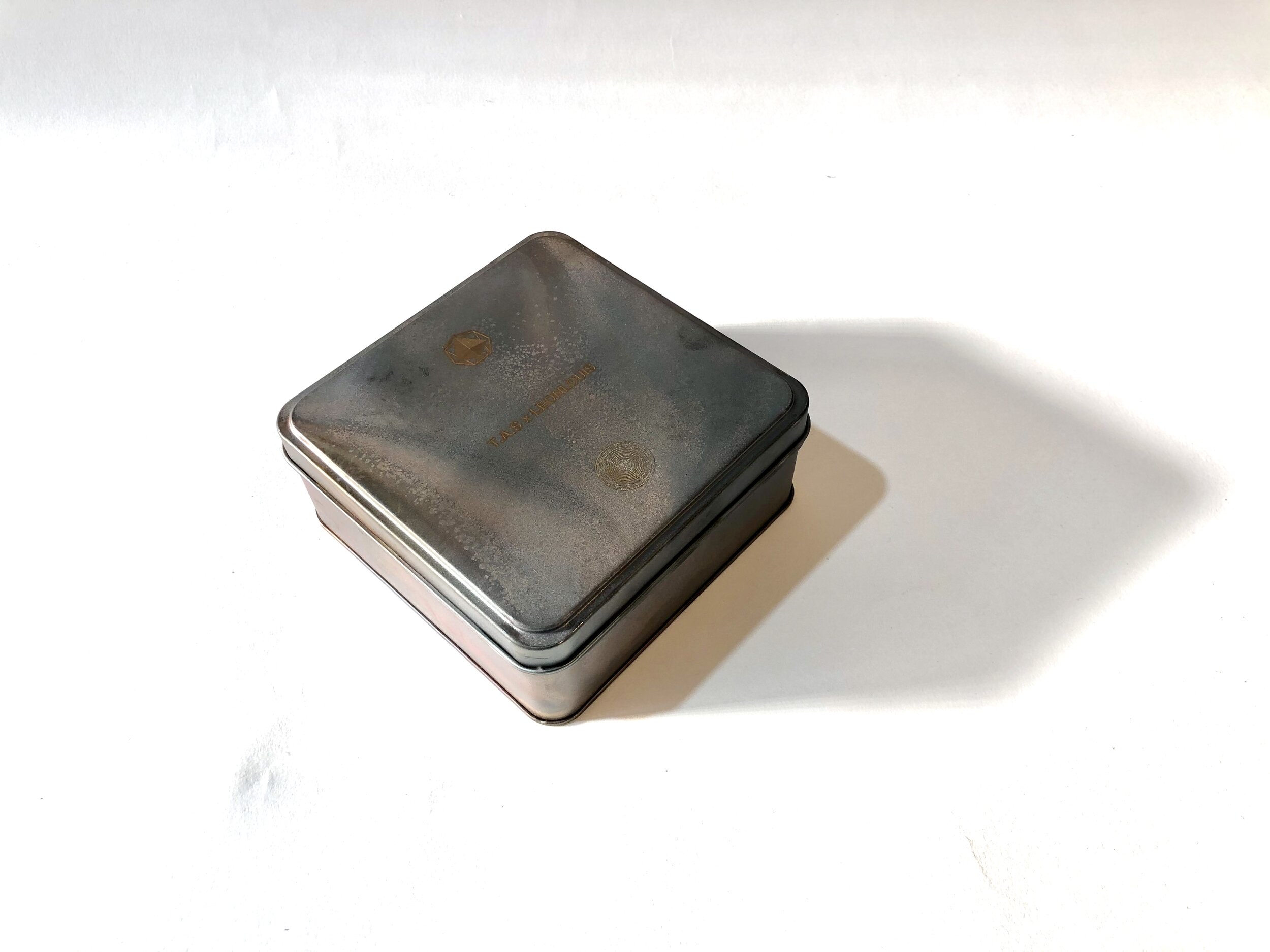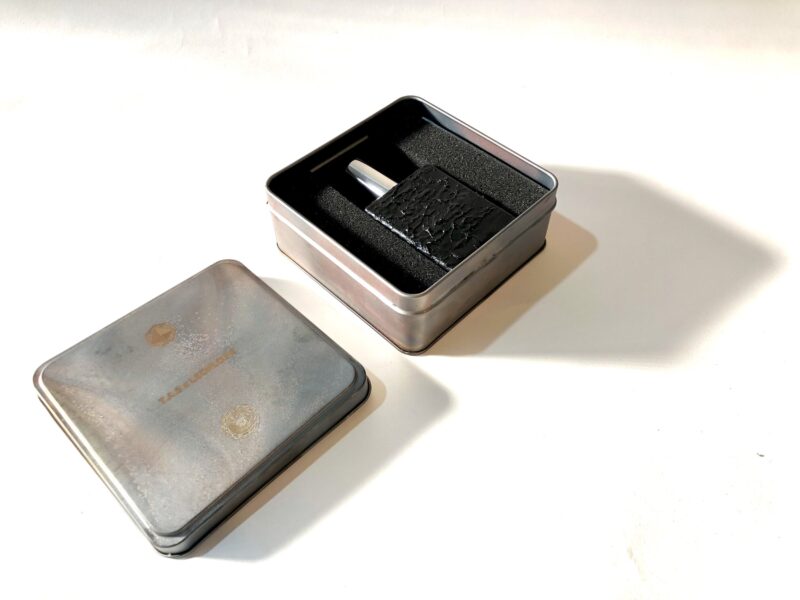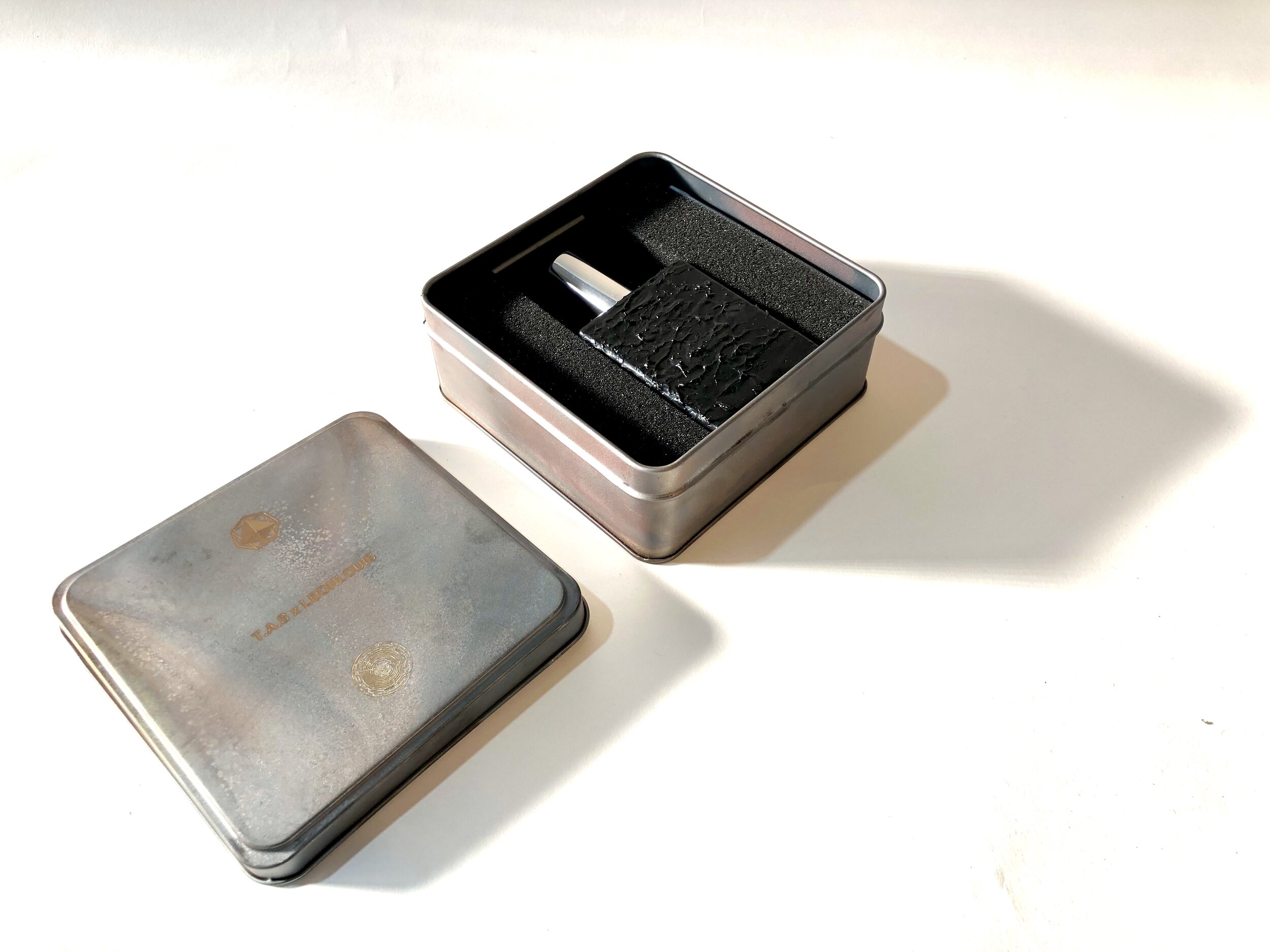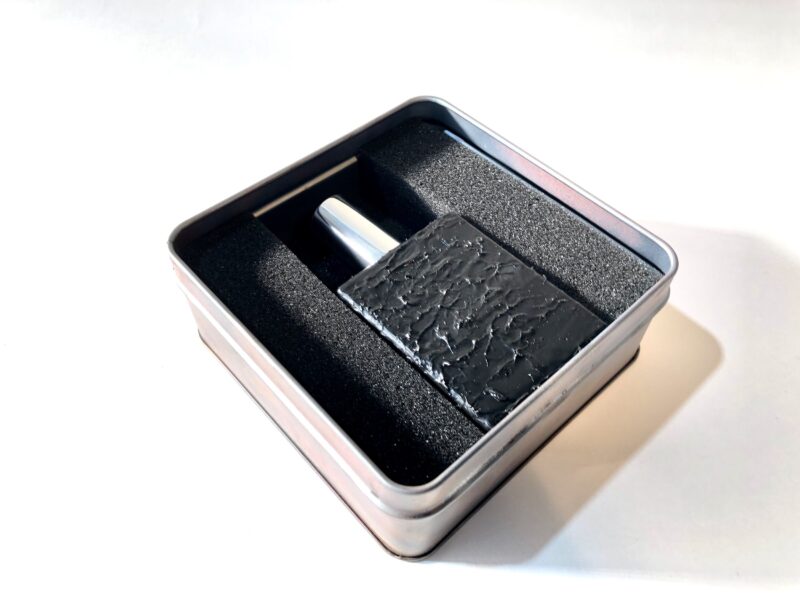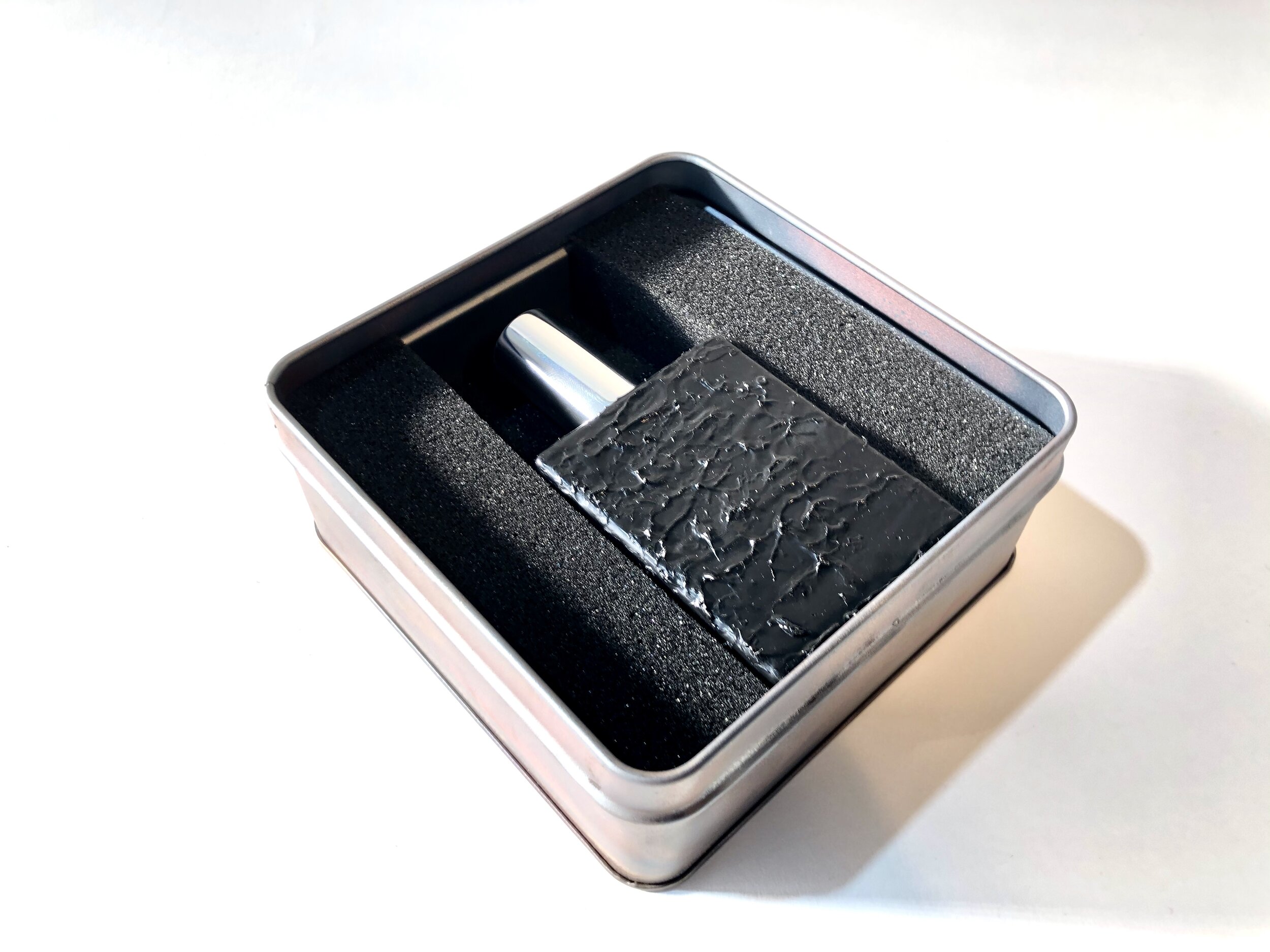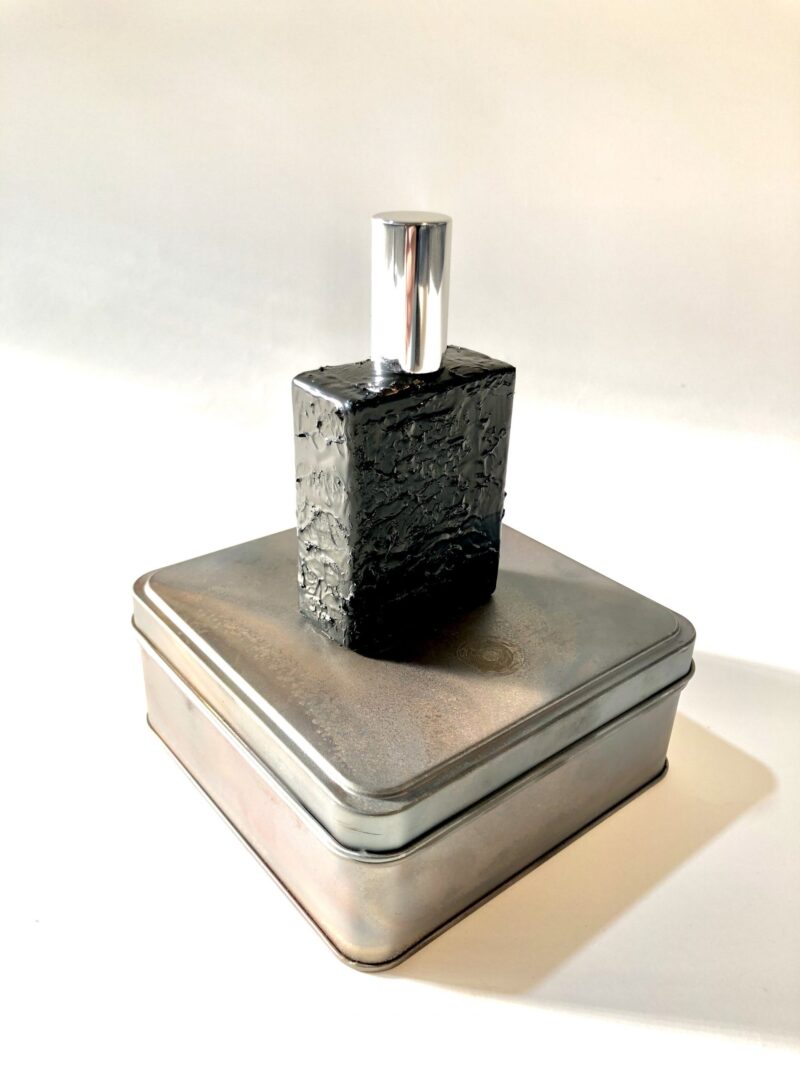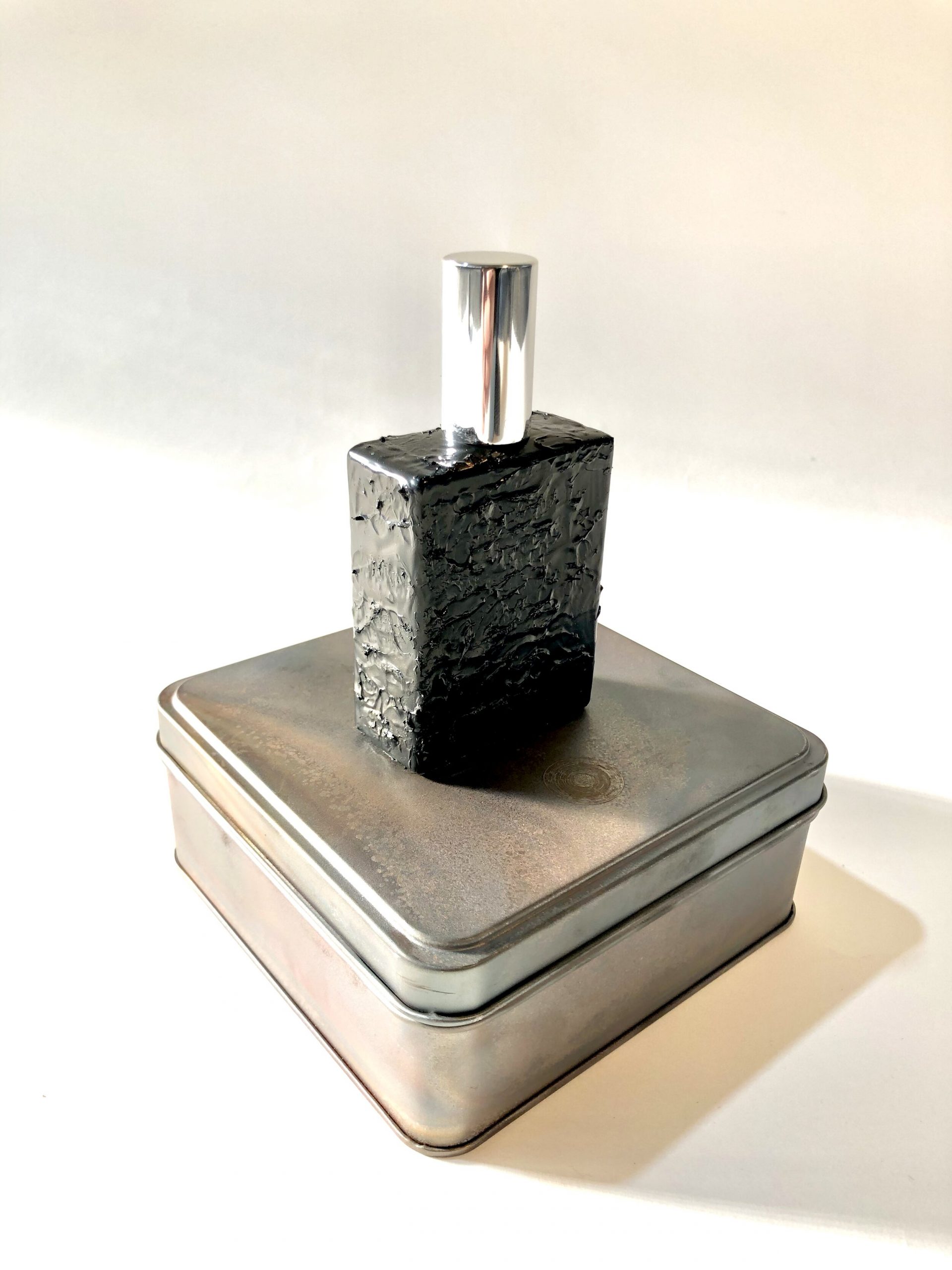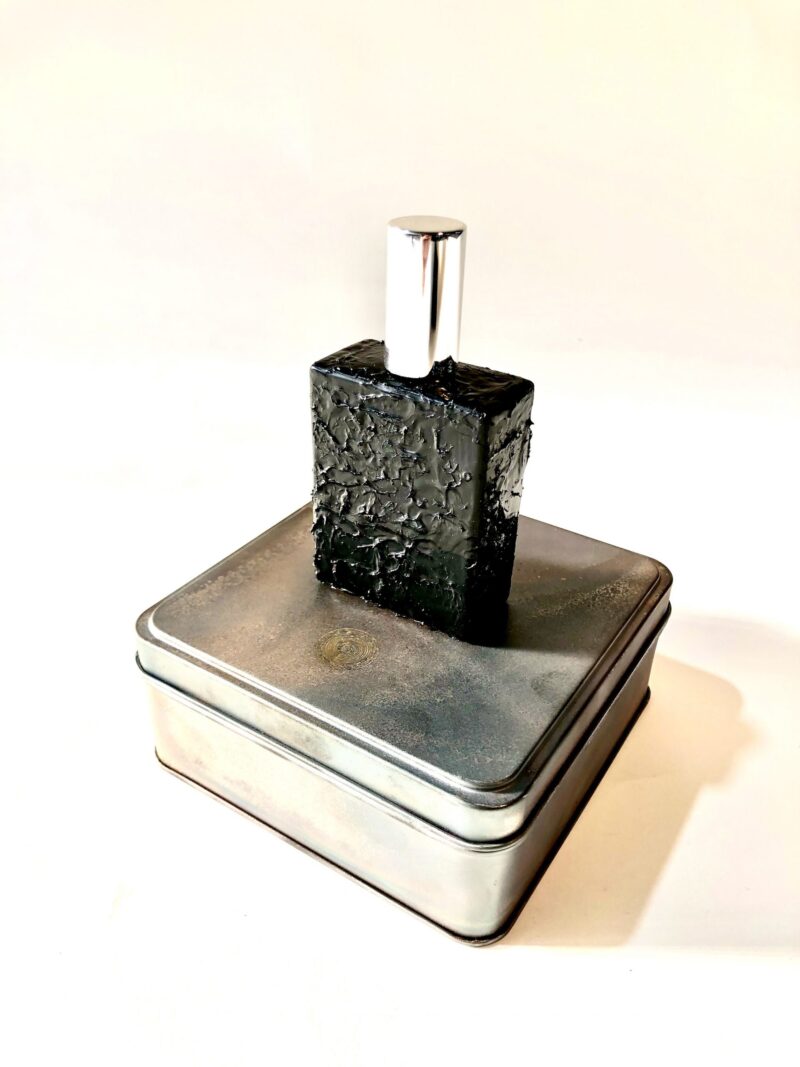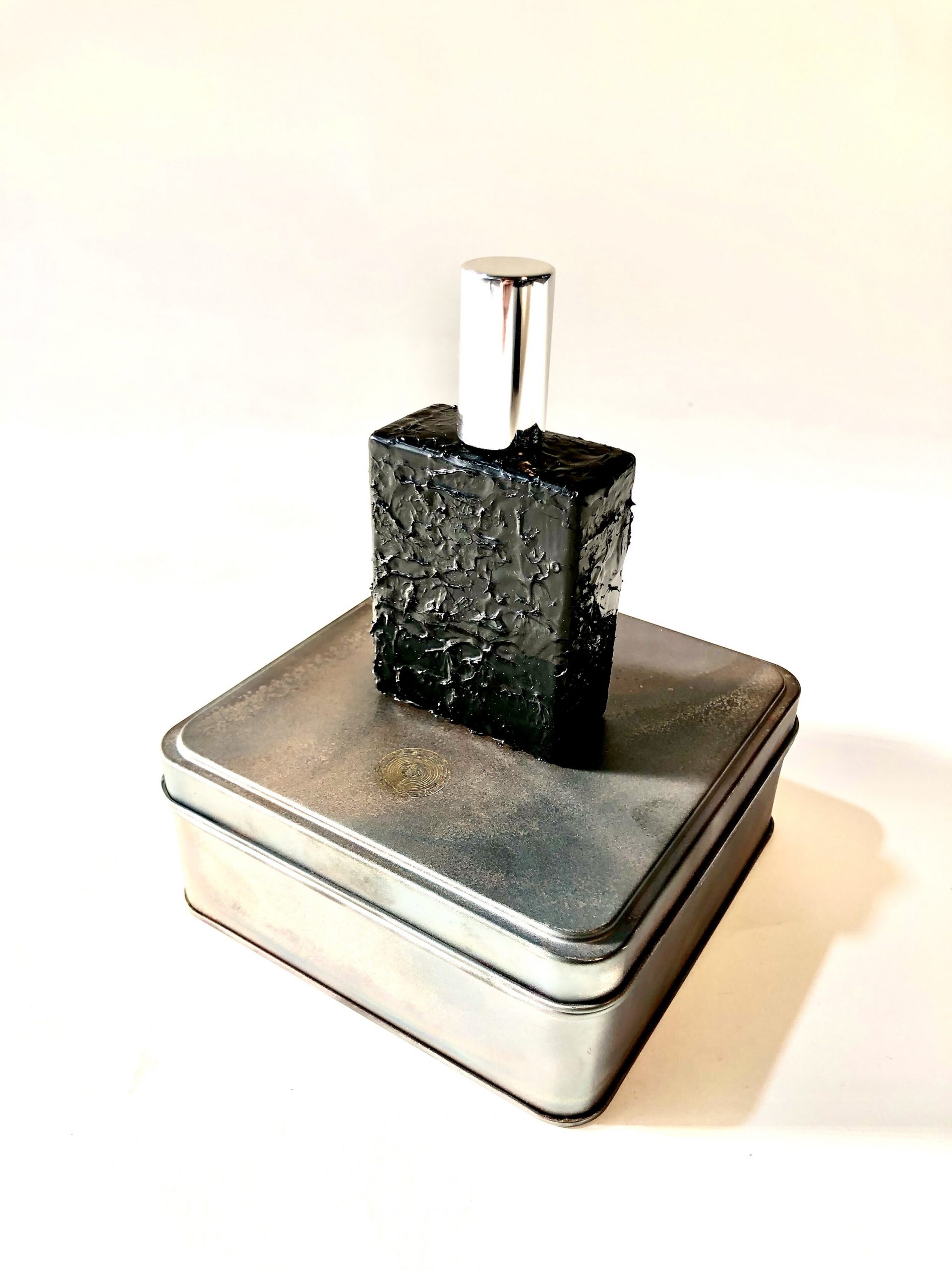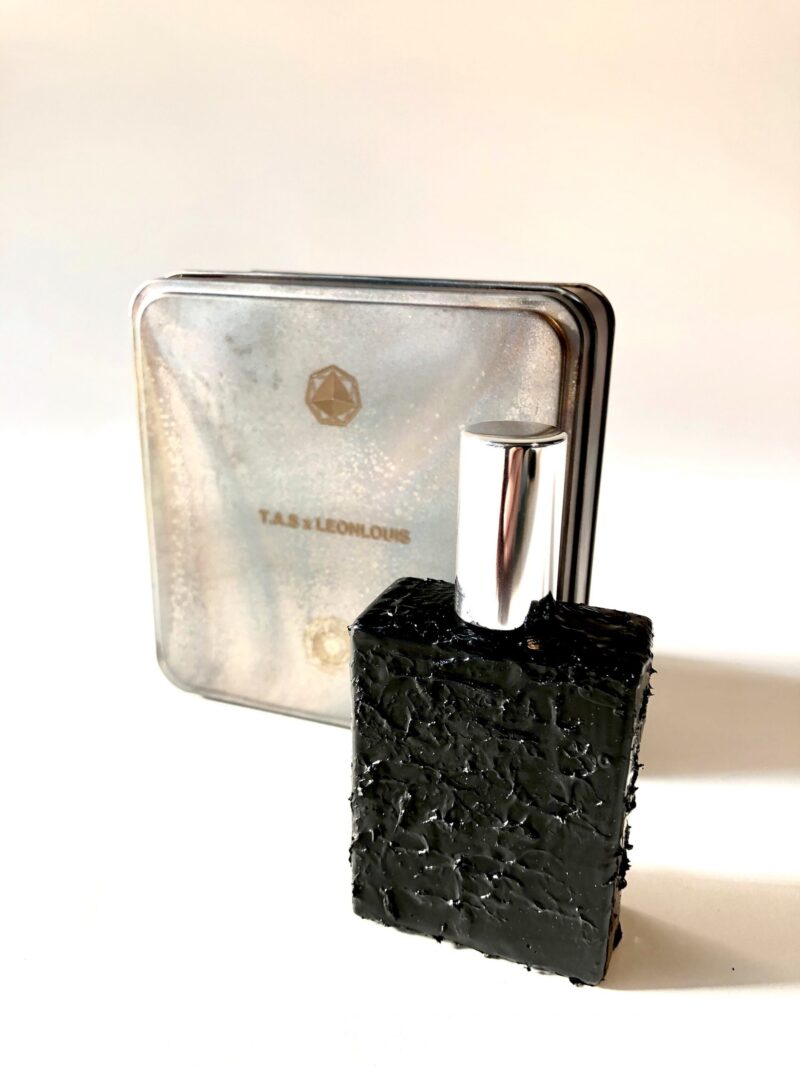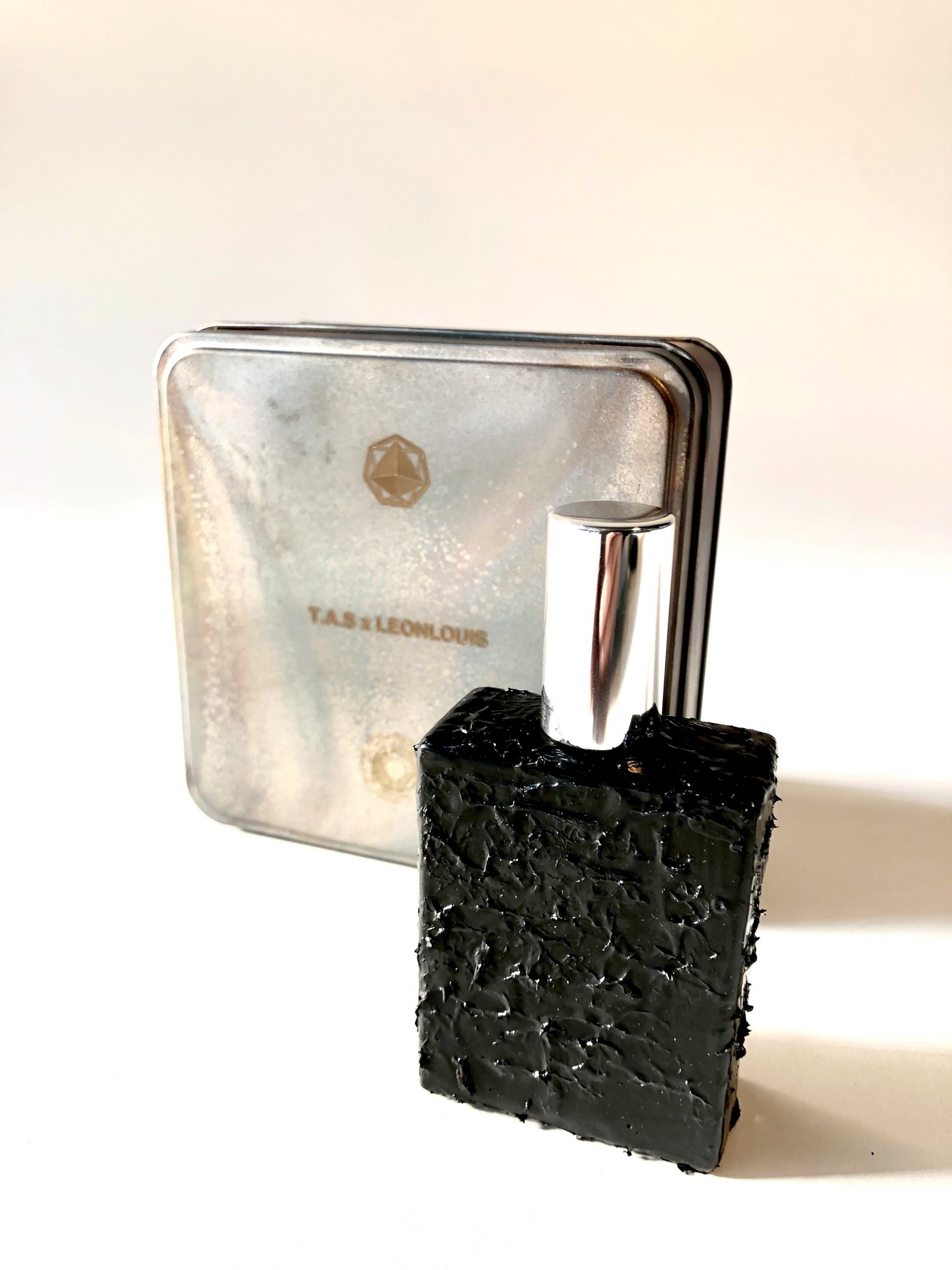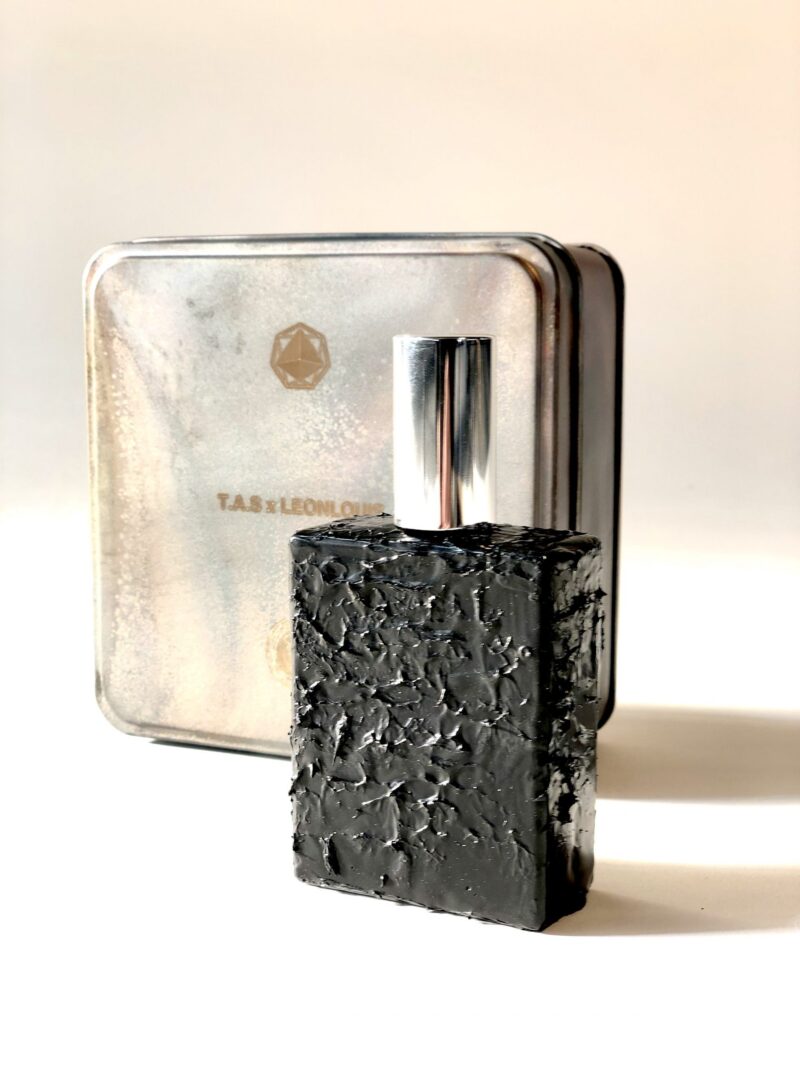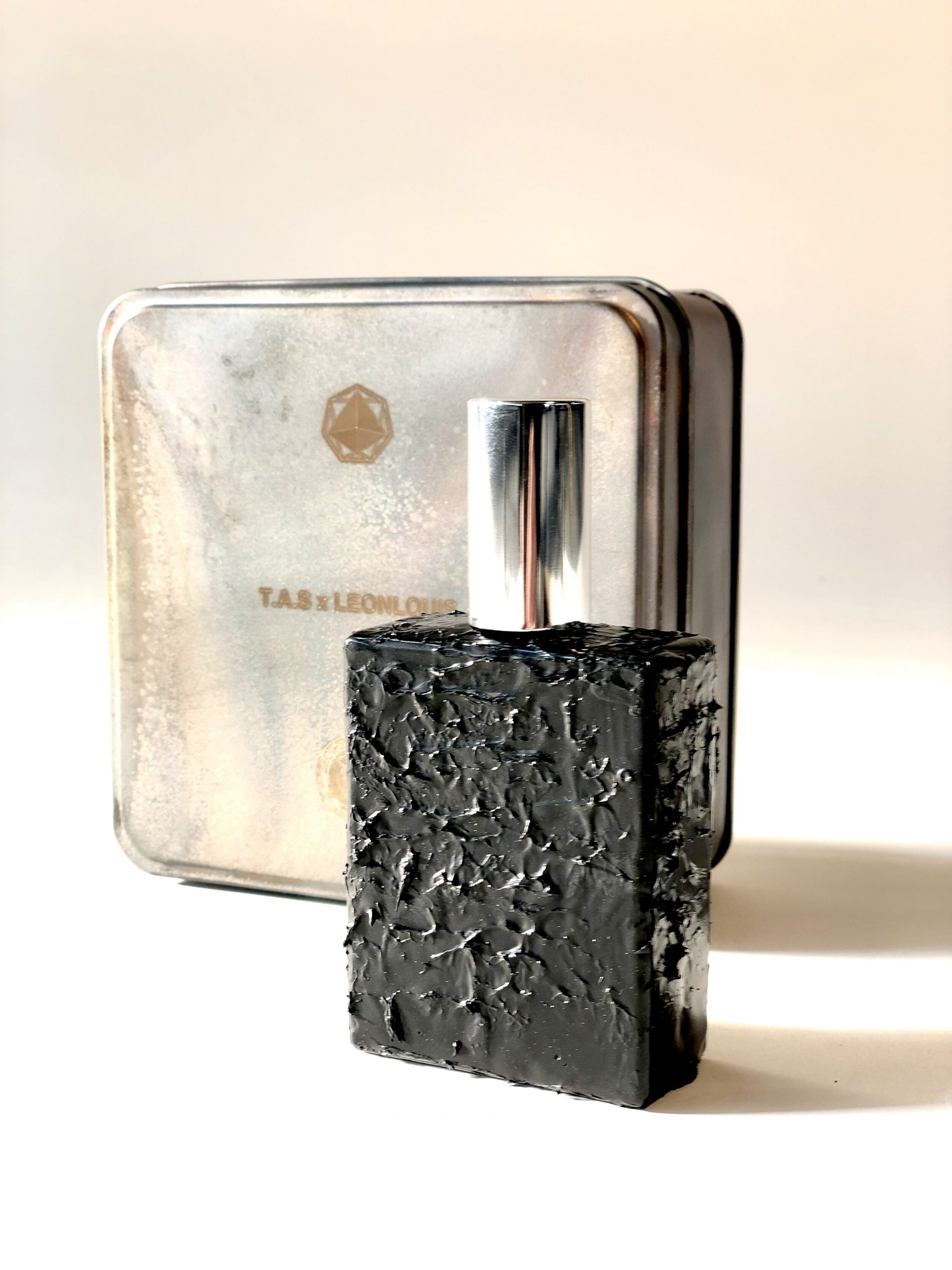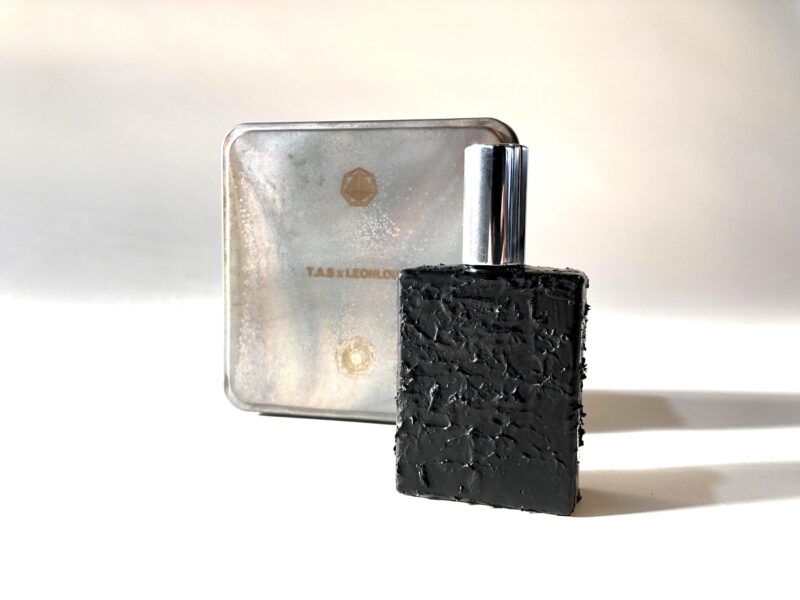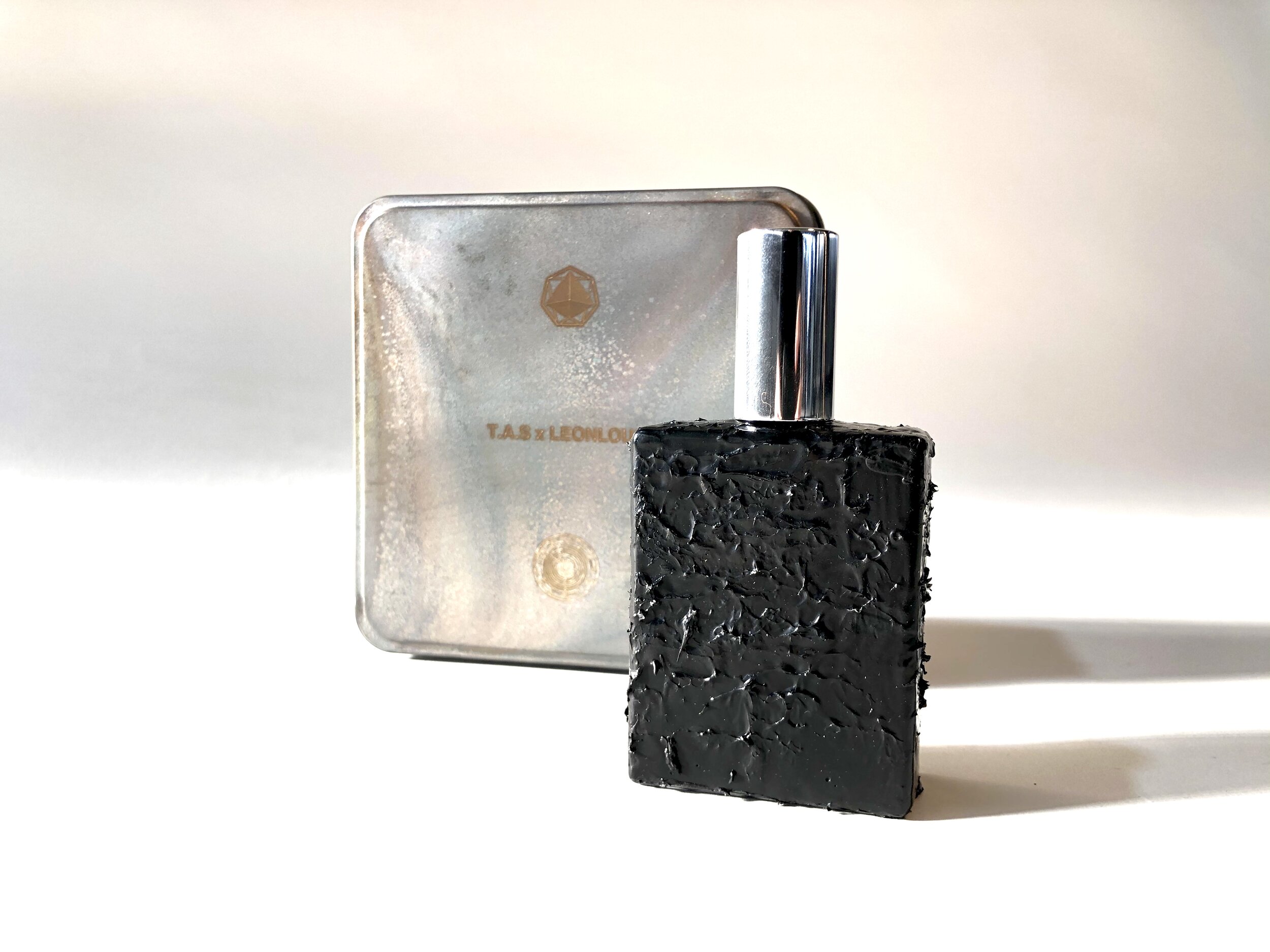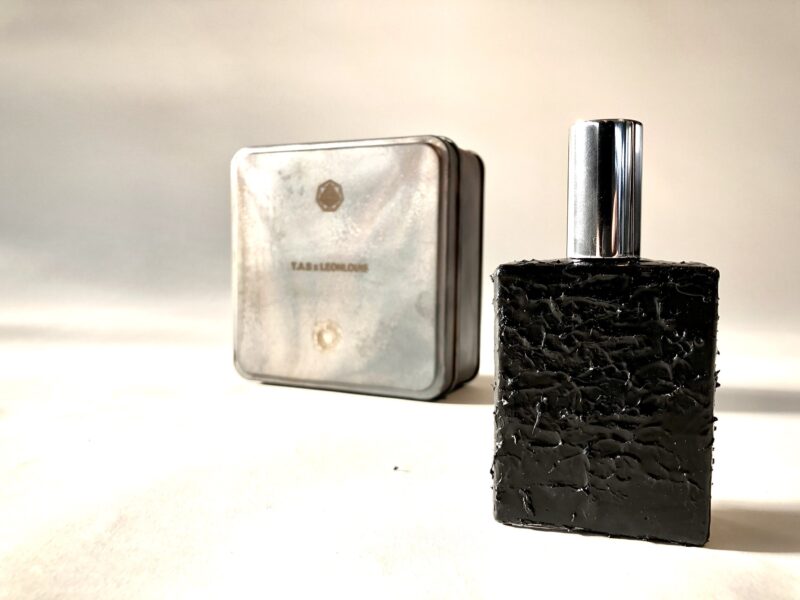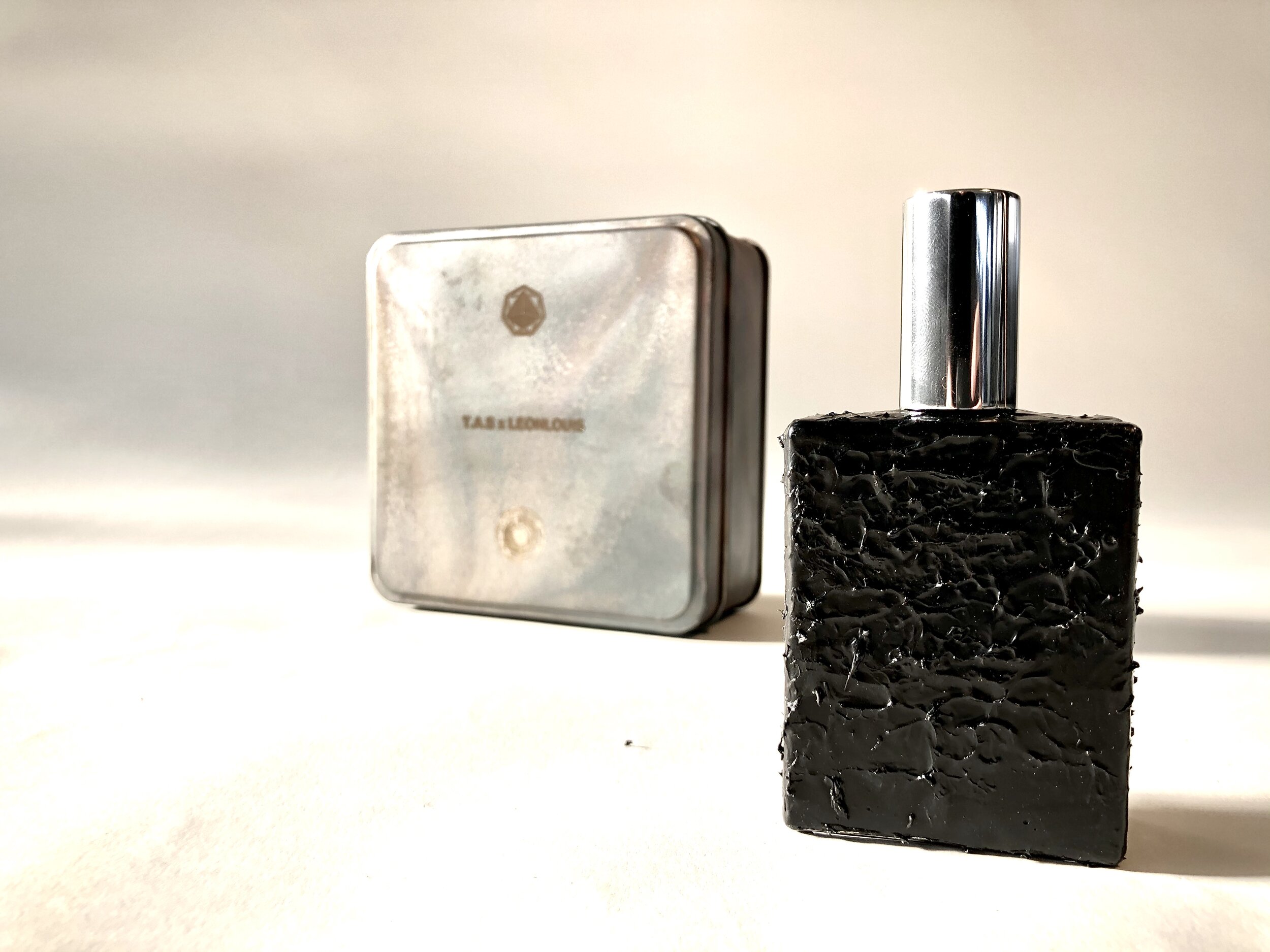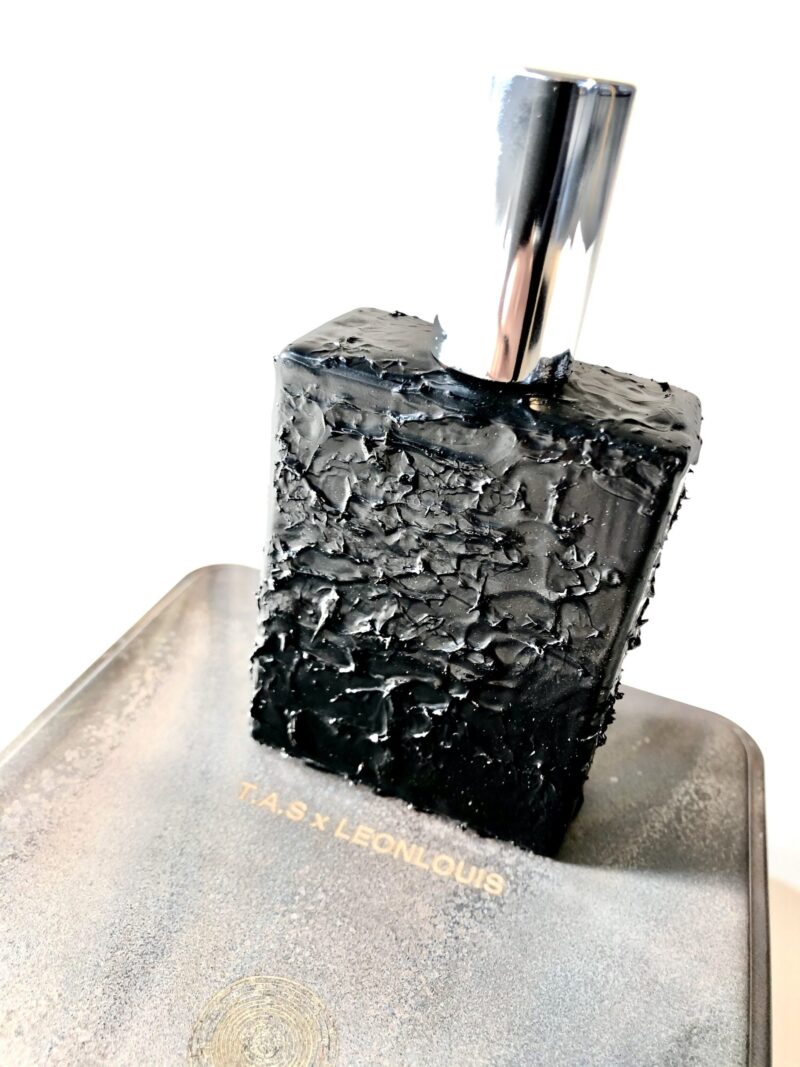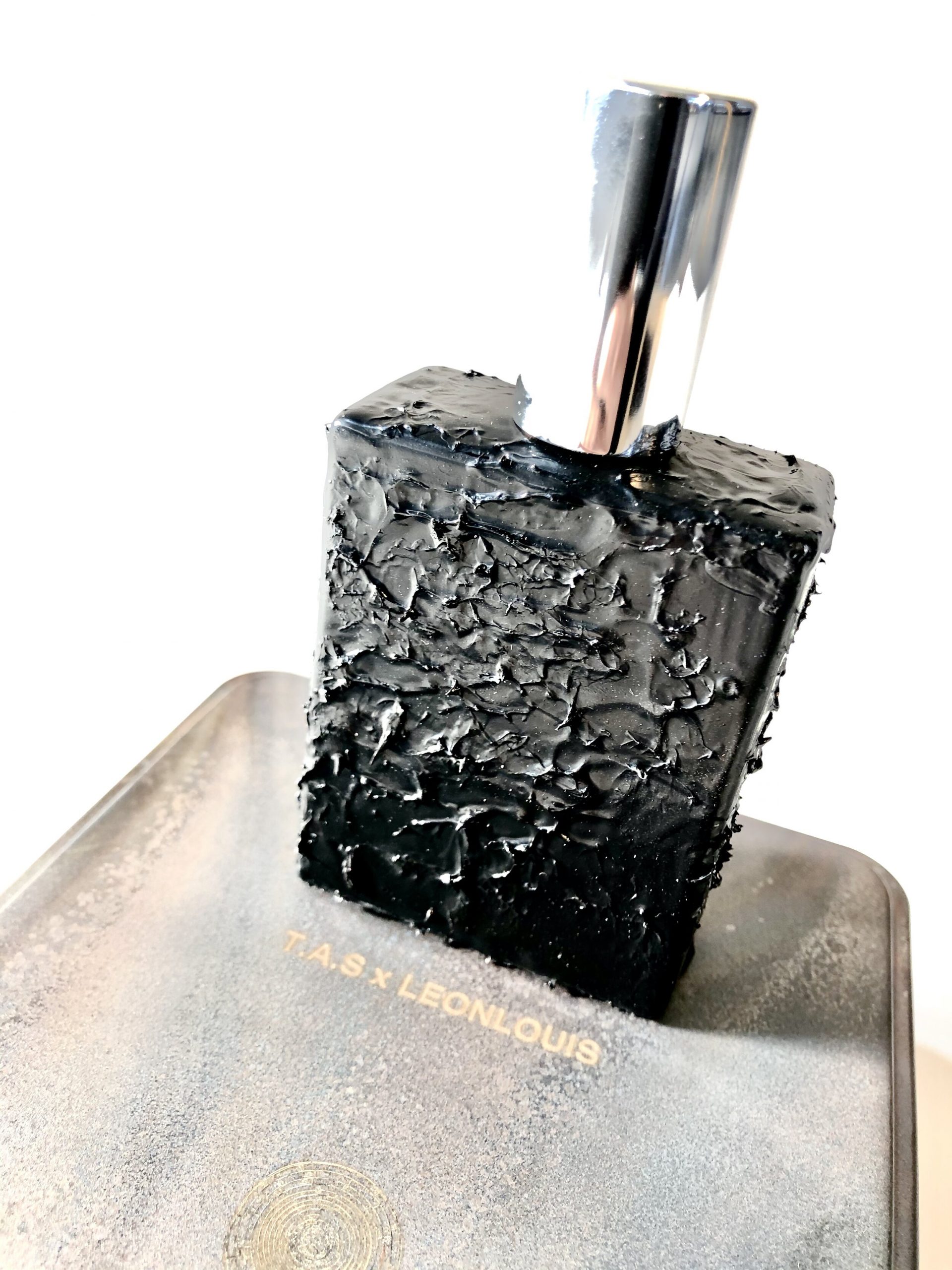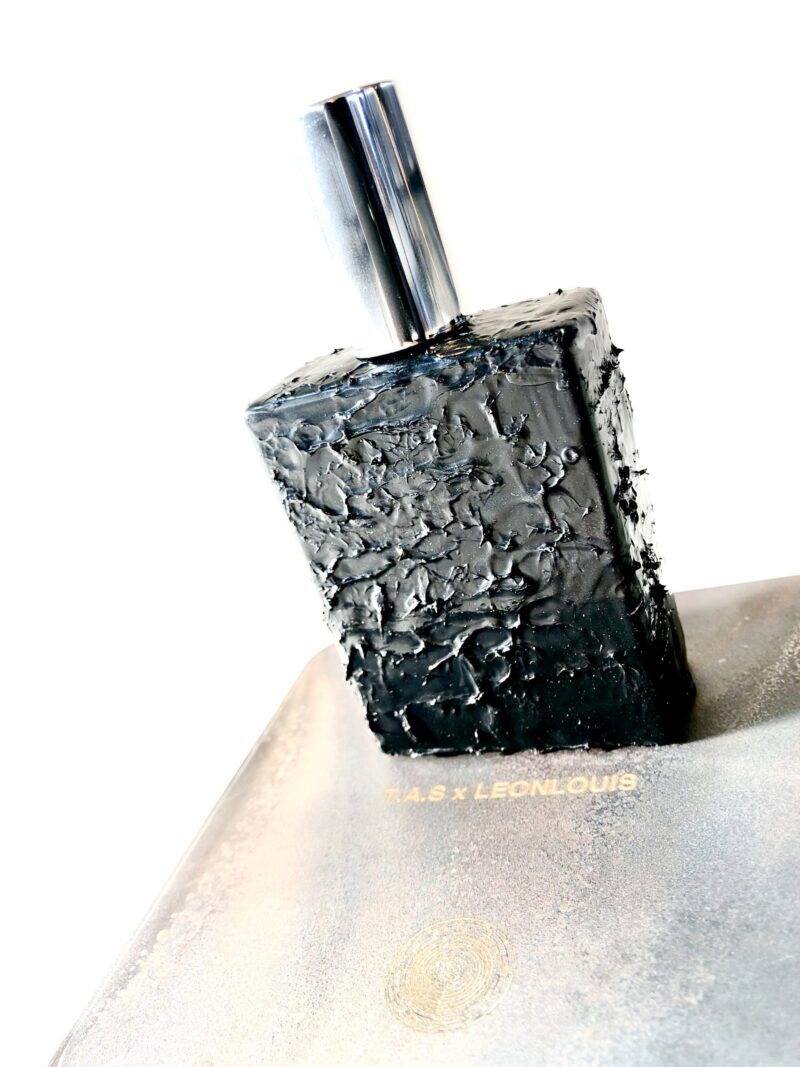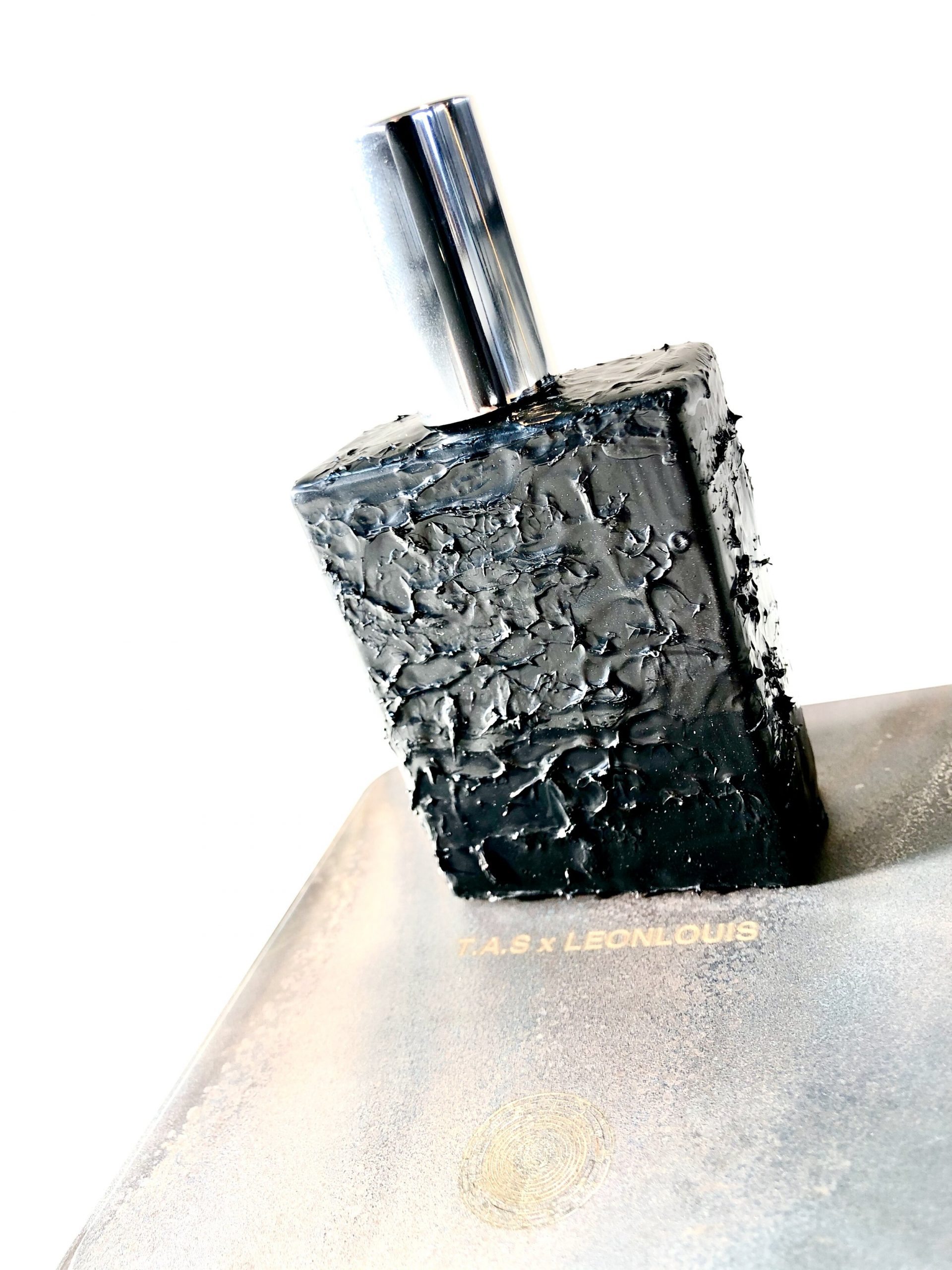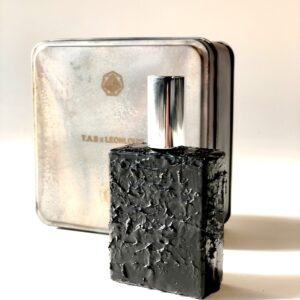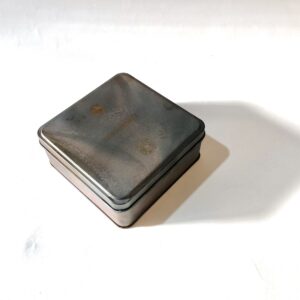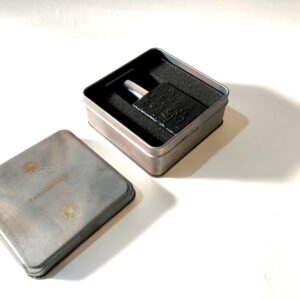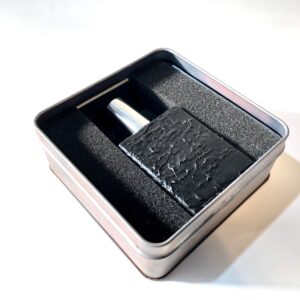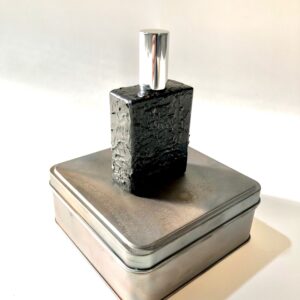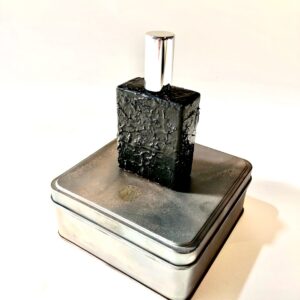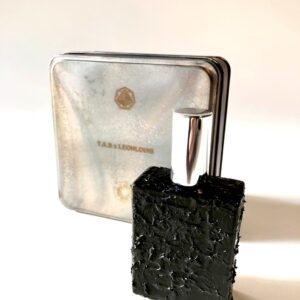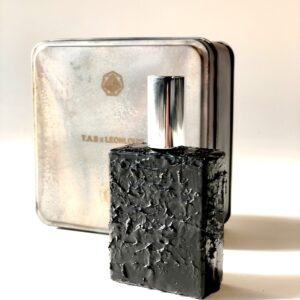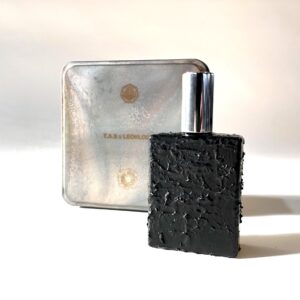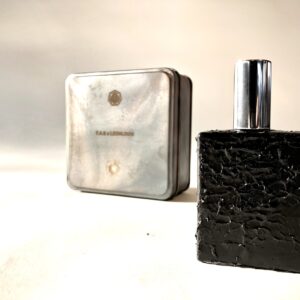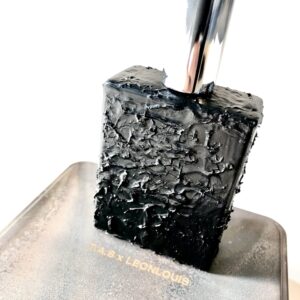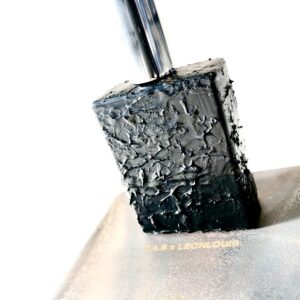 T.A.S. x LEON LOUIS Perfume_#00000
€119.00
17 in stock
Tags
Share
T.A.S. x Leon Louis – Perfume_ #00000 (black)
The fragrance is drawn from the color black, made with scent derived from black rose and green tea.
The bottle is inspired from both label's creative dna resulting in a hand made evocative textured surface. the metal box has a burnt finish to achieve a distressed and antique feel with each brand logo laser cut into the surface_
This delicate scent is fully realised when it fuses with each person's unique smell, producing a rich and tantalising experience_
OBS: We ship only by truck from Denmark, not by overseas flights.
For further questions or requests regarding to delivery please email: shop@leonlouis.com
Shipping
Flat Rate Delivery In Denmark: 7 €
Flat Rate Delivery In Europe: 25 €
Flat Rate Delivery In rest of the world: 35 €
Free shipping requires a minimum order of 500 €