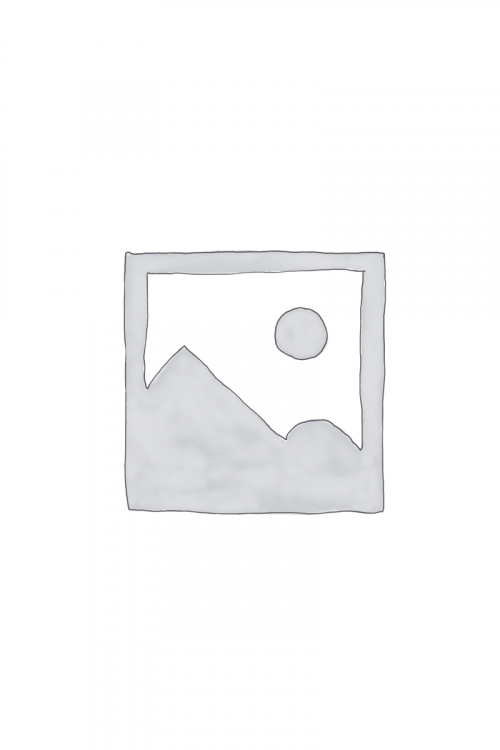 Designed to cocoon the body in various ways or worn open to drape. The wide construction of the total width, sleeves and the hood, allows the wearer to achieve a broad range of looks. Engage with the 'fall' of the textile and use string to simply tie around the body. The strings can be used to twist the fabric before tying. They feature a leather wrap and concealed rubber details. The inner part of the hood and sleeves is hemmed with made inhouse knit lace. This is merino wool and lycra. Minimal seams engineering. Gender inclusive style.
Overall, medium weight. Lusciously soft and stretchy hand feel. 
Composition
Shell Fabric 1: 100% cashmere
Colour: black 
Features
Behavior: very flexible and hugging. Natural draping. The cashmere textile allows the balance of the body temperature all year round, due to cashmere fibers developing a unique molecular structure.
Composition properties: 
Cashmere is very durable, hypoallergenic, insulating and has antibacterial properties. It's extremely soft and comfortable to wear all year round.
Tencel is a botanic, hypoallergenic, biodegradable textile. It has perfect moisture management and breathability. 
Sustainability: Made in House. Zero waist. Durable. Non seasonal.
Conscious care:  Delicate hand wash , with non catchy elements. Do not machine wash. Max temperature 30 degrees.
Size One Size
Back Length from shoulder : cr. 102 cm
Total back length inc.hood: 140 cm
Total top hem width : cr 180 cm
Sleeve length: 68 cm 
Sleeve cuff width: 28 cm
Vivian size: 
Hight: 1.75
Chest 87
Waist 70 
Hips: 90
Leon Louis TOGA Comfort Cardigan made in collaboration with Valeriya Olkhova Vo/ft. This style is interactive design with artisanal knitted hemming and wrap leather details. Comes in exquisite cashmere.
WOMEN'S SIZE CHART
WOMEN'S SIZE CHART
CLOTHING
XO
OO
O
1
2
3
4
5
6
EUROPE
34
36
38
40
42
44
46
48
50
INTERNATIONAL
XS
S
M
L
XL
2 XL
3 XL
4 XL
5 XL
FRANCE
34
36
38
40
42
44
44
44
44
ITALY
38
40
42
44
46
48
48
48
48
UK
6
8
10
12
14
16
16
16
16
USA
2
4
6
8
10
12
12
12
12
JAPAN
5
7
9
11
13
15
15
15
15
AUSTRALIA
6
8
10
12
14
16
16
16
16
WOMEN'S SIZE CHART
CLOTHING
XO
OO
O
1
2
3
4
5
6
JEANS
25
26
28
30
32
34
34
34
34
WOMEN'S SIZE CHART
CLOTHING
XO
OO
O
1
2
3
4
5
6
SHOES
EUROPE
34
35
36
37
38
39
40
41
42
FRANCE
35
36
37
38
39
40
41
42
43
UK
1
2
3
4
5
6
7
8
9
USA
4
5
6
7
8
9
10
11
12
JAPAN
22 CM
22.5 CM
23 CM
23.5 CM
24 CM
24.5CM
25 CM
26 CM
27 CM
WOMEN'S SIZE CHART
CLOTHING
XO
OO
O
1
2
3
4
5
6
GLOVES
STANDARD
6
6.5
7
7.5
8
8.5
9
9.5
INTERNATIONAL
XS
S
S
M
M
L
L
XL
CENTIMETERS
17
17.5
19
20
21.5
23
24
25.5